Snooze is the app that helps you get out of bed by reaching in your wallet
4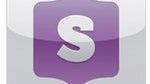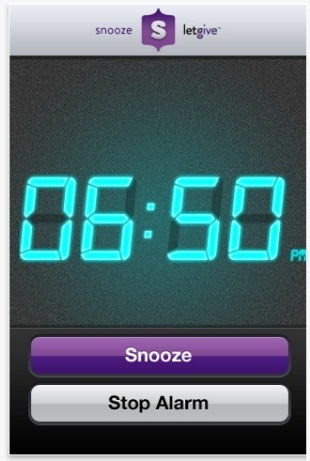 Besides providing you that precious extra minutes of sleep, hitting the snooze button can now do something a lot more noble.
Introducing Snooze for iOS
, the alarm clock app that will donate money to charity every time you decide to postpone getting out of bed. Bear in mind, however, that the cash will be coming out of your own pocket, which will hopefully help you get up on time. Yet even if you decide to snooze it off, you will at least start your day with the warm feeling that only a good deed can give.
Snooze is available for the iPhone, iPad and iPod touch and is set to pledge 25 cents every time you press the snooze button. If you wish to do so, however, the amount of cash can be changed. Twice a month, the app will sum up all your snoozes and will give you the opportunity to send the respective amount to charity. Oh, and it will also do a good job at being a reliable alarm clock as it will pop up even if you have decided to close the app.
We think that Snooze is a pretty interesting concept and we surely wish it picks up pace. If you are willing to check the app out, you can download it from
here
.