Shooting Time Lapses on your new iPhone 6 and 6 Plus, and what you need to know about them
9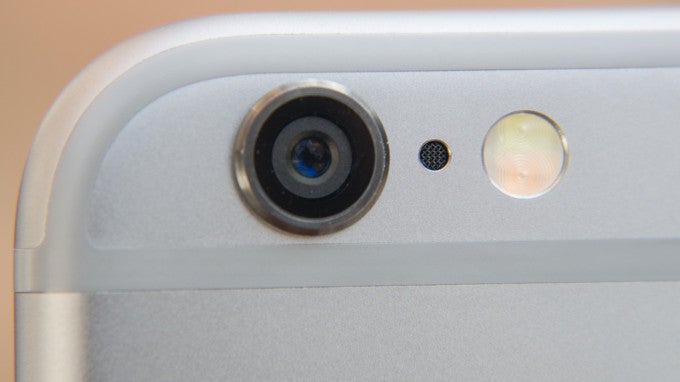 Time lapse -- a camera feature that lets you condense very long periods of continuous capture in short clips -- is something of a rarity, even with full-blown DSLRs. The same applies to the smartphone world, where the feature is equally exclusive. With iOS 8, Apple changed that, and the special shooting mode is now available on devices that are supported, including the now aging iPhone 5s.
Using Time-Lapse on the iPhone is foolproof, and essentially everyone can make effective use of it, as all that's required is for you to pick a scene, swipe to the leftmost mode on the camera (i.e. Time-Lapse) and just click record. From that point on, your iPhone will start capturing frames every few seconds, depending on the overall length of the video. But since absolutely no settings are available for the shooting mode, it might be beneficial to know exactly how the mode works. To start off, Apple claims that the feature will snap photos at "dynamically selected intervals". What this means is fairly simple -- depending on the total length of the time lapse, the number of shots taken differs, and so does the speed at which clips are played back relative to the actual speed of the composition. Sounds complicated, right? But it's not!
Say you shoot a 10 minute time-lapse -- the camera will shoot 2 frames every second and then combine them. The playback speed will be 15 times the actual speed. Clips between 10 and 20 minutes will have 1 frame for every second captured, and playback speed will be double -- 30x. For clips from 20 to 40 minutes, your iPhone will snap 1 frame every 2 seconds, and play the footage back at 60 times the normal speed. And so on, and so forth. In other words, every doubling of the capture length beyond 10 minutes means twice less frames shot per second, condensed over twice the speed.
We shot two samples for you to check out. As long as you have a scene you want to create a time lapse from, getting it done on iPhones with iOS 8 is a child's play, and that's great.