Shocker: study shows that 99% of fake chargers are not safe
14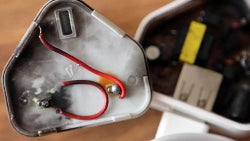 Through the years, we've written quite a lot of stories about smartphones that catch fire seemingly out of nowhere. Now, as long as the phone in question is
not a Galaxy Note 7
, very often the reason for the spontaneous combustion is a cheap, probably counterfeit, 3rd party-made charger.
But how real is the danger from such chargers? Is it one in a hundred, or is each and every one of them a potential threat to your device's health and your own safety? A study by UK consumer protection group Chartered Trading Standards Institute (CTSI) shows that a fake charger is pretty much guaranteed to be dangerous.
The investigators purchased 400 different Apple chargers — all bought online and from different retailers / parts of the world. Of them, 397 failed to pass a "basic safety test". The team also checked a number of items obtained from charities or 2nd hand shops. Of them, 15% to 27% (depending on which urban area the items were from) were also deemed as potentially unsafe.
Now, the study does not detail the exact type of safety tests performed and did not go to say what danger exactly the fake Apple chargers posed. It could be faulty wiring that could cause an electrical fire while you are charging your gizmo, or another issue that could degrade your battery's quality, thus possibly causing your iPhone or iPad to do like a
Note 7
and burn a hole through your nightstand, pocket, or car mount. But, for what it is, it's a pretty good reminder that cheap chargers or cables may end up costing you quite a bit in the long run. The paper also reminds us that if we are buying a second-hand electronic device, it would be a good idea to check its plug pins and wires for any irregularities, its body for damages, and to look for manufacturer-specific markings.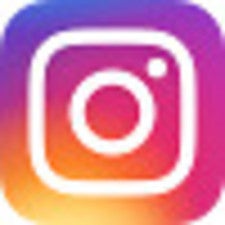 PhoneArena is on Instagram
. Follow us to stay updated with fresh news and flashy media from the world of mobile!