Sharp plans to produce OLED displays at Foxcon factory in China
14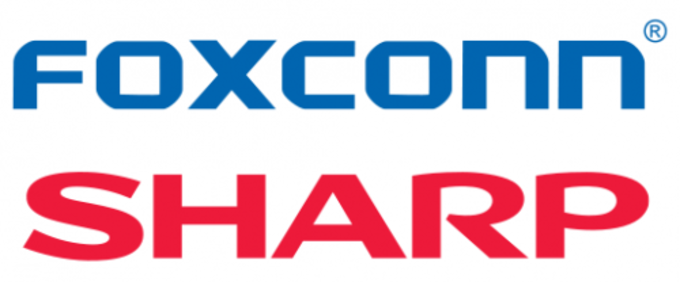 iPhone manufacturer Foxconn appears to be determined to satisfy all of Apple's production needs for the device. The world's largest contract electronics manufacturer spent around $3.5 billion in early 2016 to acquire Japanese TV and OLED display maker Sharp, and now their acquisition is going to set up an OLED screen production line worth $864 million in Foxconn Electronics' factory located in Zhengzhou City, China.
According to a new report by Japanese media Nikkei, production is set to begin "sometime in 2019", which indicates that Apple is planning to make a permanent switch from IPS LCD to OLED displays for future iPhone handsets.
Many recent rumors have suggested that Apple plans to launch a smartphone with an OLED screen in 2017, as the company wants to do something special for the 10th anniversary since the original iPhone was released. However, OLED displays are currently more difficult to produce, so we're likely to see only one premium model of the iPhone sporting such a screen for this year.
source:
Digitimes