Samsung working to embed camera and fingerprint sensor into a smartphone's display
12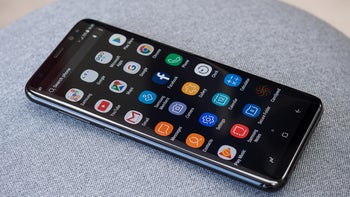 Although it comes as no surprise that a company like
Vivo manage to score a world's premiere
with the launch of the first in-display fingerprint scanner, it's a bit embarrassing for companies like Samsung, Apple, Huawei and the likes, which invest hundreds of millions in R&D, not to have a solution in this regard.
Obviously, all of these companies are working on their version if in-display fingerprint scanner, which will only be integrated into their products when it's perfected. Apparently, Samsung is trying to do a little bit more and embed not just the fingerprint sensor in a smartphone's display, but the camera as well.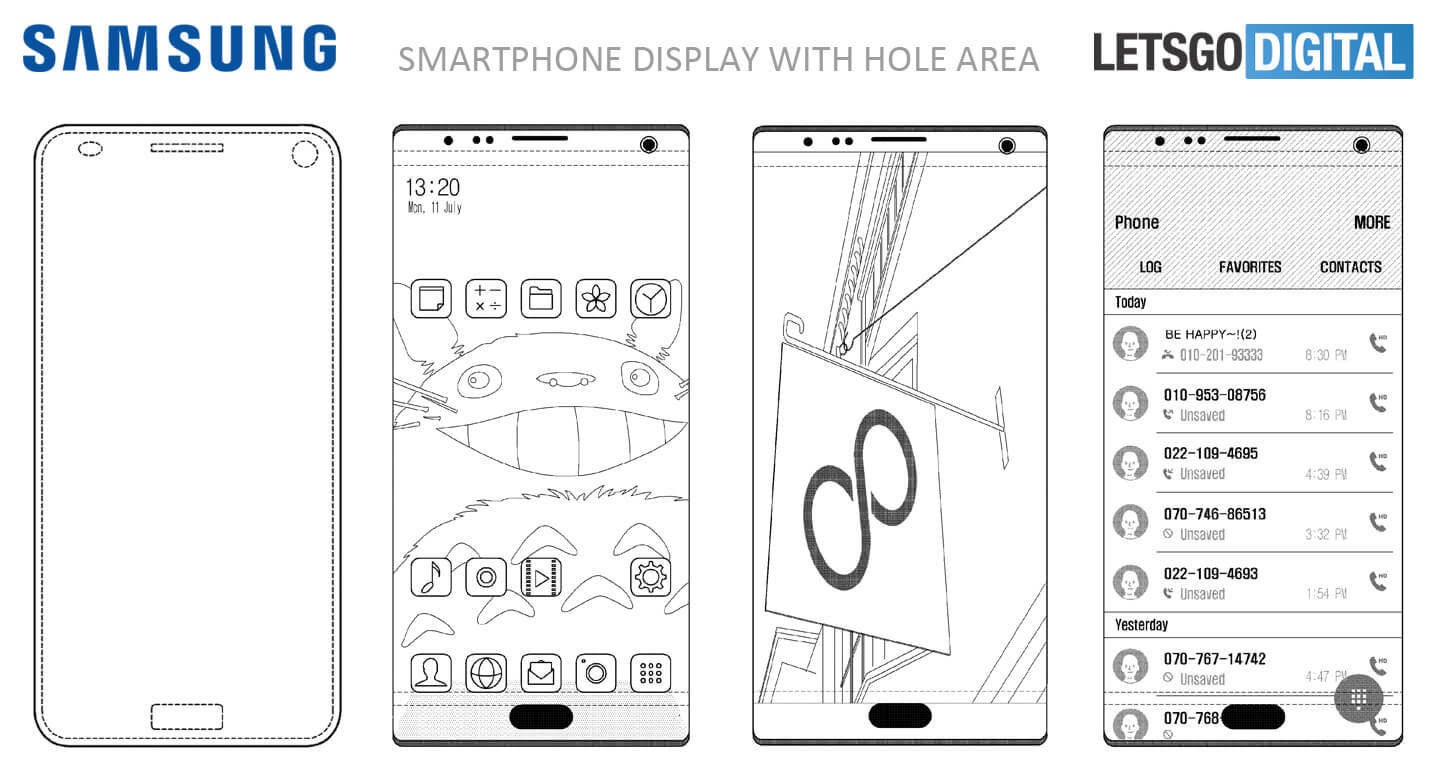 At least that's what we've been able to learn from the latest patent filed by the South Korean company at WIPO (World Intellectual Property Organization). In order to avoid adding a notch at the top of the phone's display, Samsung chose to integrate the selfie camera and sensors in the display itself.
As a matter fact, Samsung explains that the camera and sensors will be housed in holes that are cut in the smartphone's screen. The solution is ingenious, but putting it in practice may be harder than we think. On the bright side, the smartphone shown in the patent features an almost 100% screen-to-body ratio.