Samsung was secretly showing off standalone VR headsets at MWC 2017
10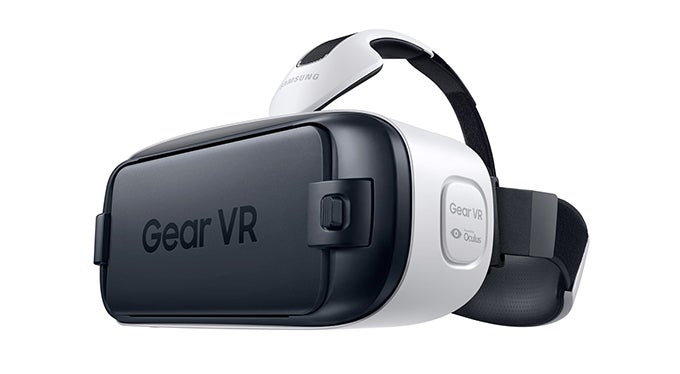 Samsung's current virtual reality headset, the Gear VR
Samsung made a big deal out of the announcement of its newest high-end processor,
the Exynos 8895
, which is
the company's answer to Qualcomm's latest Snapdragon 835
. International versions of the upcoming Galaxy S8 are said to feature the chip, but it appears the company isn't content with putting it in smartphones only anymore. According to a report from PCWorld, while the public Samsung showcase was
focused on its new tablets
, it had a much more interesting thing to show backstage: untethered VR headsets, powered by the 8895.
Right now, virtual reality solutions come in two distinct flavors: PC and mobile. Unfortunately for consumers, both approaches require external hardware to power the actual experience, which can be quite cumbersome at times. What Samsung showed behind closed doors, however, bypassed that problem by directly equipping the headset with its latest Exynos chip. The dedicated visual processing unit of the 8895 also takes care of a few specialized tasks required for VR, which makes it more capable for such use than its competitors.
While the prototypes shown were mostly a showcase for the Exynos 8895's processing power, rather than an actual product in development, we can't discount the possibility of other manufacturers implementing the same idea in their devices using the chip. Samsung already makes its own VR headset, the Gear VR, though that requires a smartphone to actually function. Standalone VR isn't a new idea at all, but hasn't yet been implemented properly – Microsoft's HoloLens is an augmented reality headset which uses much the same approach, though AR is its own, separate tech. We certainly hope Samsung will show off its prototypes to the public soon, as they sound much more exciting than what current technologies offer.