Samsung was actually granted more patents than Apple in 2016
40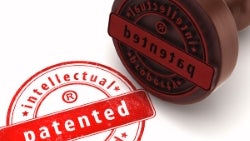 It's been a running joke in the mobile industry that Apple has been patenting stuff left, right, and center. Even Steve Jobs joked with that during the unveiling of the first iPhone. But recent statistics show that some companies are way ahead of Apple in the patent race.
According to information by IFI CLAIMS Patent Services, Apple isn't even in the top 10, when it comes to number of patents by company for last year.
IBM leads the charge with the impressive 8,088 patents granted in 2016, which makes for just over 22 patents a day. Samsung follows in the not-so-close second, with 5518 patents, or a bit over 15 a day. The rest of the positions are quite close together and we can see companies such as Qualcomm, Google, LG and Sony in the list.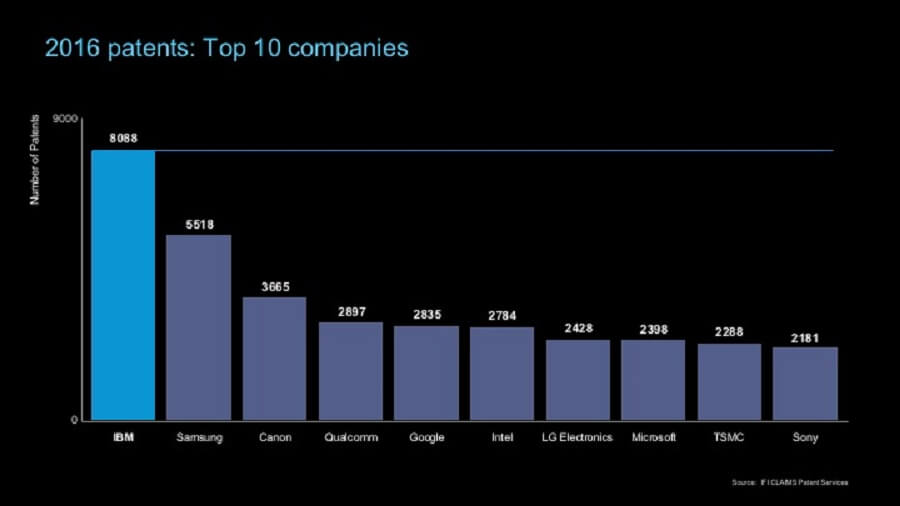 Apple is nowhere to be found, but this comes as no surprise, considering that the companies in the top 10 have a much larger product catalog. With Apple focusing on a few key products, it's natural that it won't file as many patent applications, as other tech companies.
via
MSPowerUser