Samsung to launch wireless Level In headphones together with the Galaxy S8
17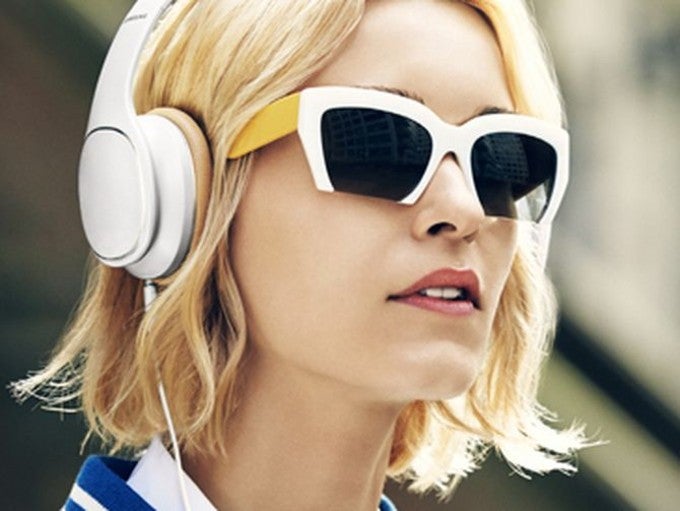 According to a report, Samsung is going to launch a new wireless headset to keep the Galaxy S8 company and take on the Apple AirPods. Rumor says that the Samsung Level In ANC wireless headphones will feature active noise cancellation and are going to cost around 130EUR ($139) in Europe. Reportedly, Samsung will be selling them in red, green, black, and silver.
Last year, Samsung debuted a set of wired earphones with the same name. They are able to reduce ambient noise by up to 20db and has a feature called "Talk-in Mode" which, sort of, does the opposite of noise cancellation – it lets in outside sound, so the wearer is able to hear someone call their name, for example.
Reportedly, the Samsung Galaxy S8 is scheduled for a March 29 announcement, which means the new Level earphones could make their appearance then.
ALSO READ