Samsung to invest $18.6 billion to stay ahead of competition in chips and displays
14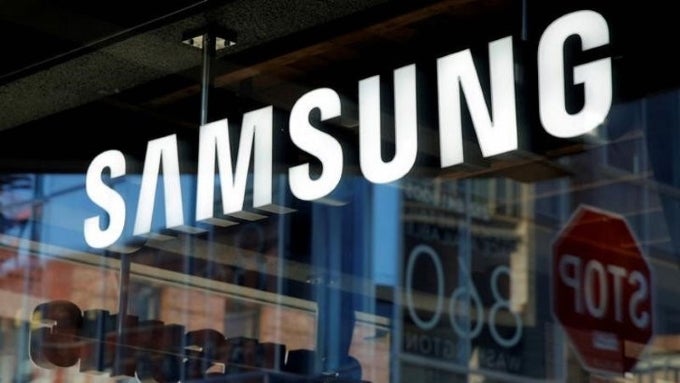 Samsung Electronics today announced that it will invest $18.6 billion in South Korea, in order to extend its lead in the memory chip and smartphone display markets. The investment should create nearly half a million jobs in Samsung's home country, according to the tech behemoth.
Samsung invests more than $10 billion annually in its chip-making departments on regular basis. The company's memory chips are expected to yield record profits this year, so further investments in the field certainly make a lot of sense.
Another big factor for Samsung to invest at home could be the fact that South Korea's new president, Moon Jae-in, has repeatedly called for big companies to invest domestically, in order to create more jobs in the country. Samsung's latest investment is expected to create 440,000 jobs by 2021.
According to Reuters, this move could also reassure investors that Samsung is still fully capable of making big moves without its de facto leader, Vice Chairman Jay Y. Lee, who's currently on trial for bribing the former South Korean president – Park Guen-hye.
Park Ju-gun, head of corporate analysis firm CEO Score, commented for Reuters, saying that
"Samsung is being more aggressive in domestic investments because of the current [political] climate."
According to Park, the Korean giant also needs to show some more initiative at home, after announcing it will build a $380 million plant in the US.
Samsung also said it's planning to add a production line to its NAND plant in Xi'an, China. However, no investment amount or time frame has been set.
Both of these moves make a lot of sense, considering the current industry trends. Memory chips are in high demand right now, as more and more high-end mobile devices are produced. Chip makers have been struggling to keep up, and at the current time supply is somewhat limited. Some industry experts predict that will change in the beginning of 2018, but it will not affect chip prices.
Today, Samsung also announced that its screen-making arm, Samsung Display, will invest around $1 trillion won ($870.3 million) on a new OLED display plant in South Korea. The company currently holds over 90% of the market share for OLED displays, and it's expected to drastically increase its production to meet the demand for this type of panels.
via
Reuters