Samsung starts production of SoC chips using second generation 10nm process
21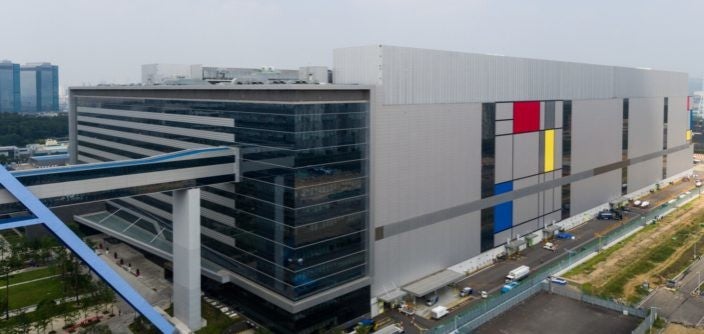 Samsung's new S3 production line located in Hwaseong, Korea
Samsung has announced today that it has started churning out chipsets made using the company's second generation 10nm process. Samsung hasn't made any specific announcement, but there is a good chance that this second generation process will be employed in the production of the Snapdragon 845 chipset and the next version of the Exynos SoC. Both of these chips are expected to drive specific versions of the
Samsung Galaxy S9
,
Samsung Galaxy S9+
and the Samsung Galaxy Note 9 in 2018
The new generation manufacturing technique uses 10LPP (Low Power Plus) which raises the performance of these components by 10% over last year's Snapdragon 835 chipsets, which were produced using the first generation 10nm process. The second generation chips use 15% less energy which will be a big help when it comes to stretching out battery life on the 2018 Samsung flagship models.
This year, Samsung got first dibs on the Snapdragon 835 SoC for the
Samsung Galaxy S8
and
Galaxy S8+
. As a result, the
LG G6
was
forced to use the previous generation Snapdragon 821 under the hood
. Reportedly, LG has a deal worked out with Qualcomm to make sure that this doesn't happen again with the LG G7 next year.
"We will be able to better serve our customers through the migration from 10LPE to 10LPP with improved performance and higher initial yield. Samsung with its long-living 10nm process strategy will continue to work on the evolution of 10nm technology down to 8LPP to offer customers distinct competitive advantages for a wide range of applications."-Ryan Lee, vice president of Foundry Marketing, Samsung Electronics
Samsung has started production of process technologies at 10nm and below at its new S3 production facilities located in Hwaseong, Korea. This is where Samsung will mass produce its chips using the 7nm process with EUV (Extreme Ultra Violet).
source:
Samsung