Samsung says Apple claims of design copying won't be "legally problematic"
19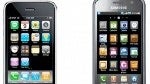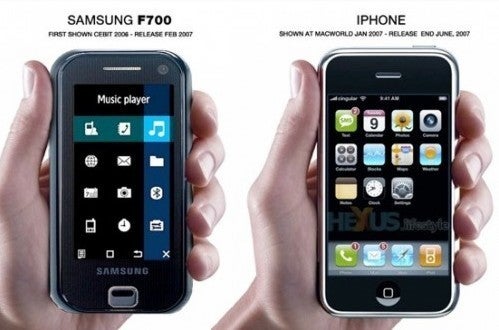 Patent suits happen on a near constant basis in the tech world, and design patent suits are notoriously annoying and difficult to win, but Apple is trying anyway. The backstory is that Apple claims that Samsung copied the iPhone design when making the Galaxy S line of phones and the TouchWiz interface that Samsung puts on its Android devices. Of course, not too long after making that claim, pictures began circulating which showed that the Samsung F700, which was released before the iPhone, was seemingly the physical predecessor to the Galaxy S. And, it seems Samsung thinks their defense is stronger for it.
In an interview with the Wall Street Journal, JK Shin, head of Samsung Mobile Communications, said, "We didn't copy Apple's design. We have used many similar designs over the past years and [Apple's claims] will not be legally problematic."
In regards to the physical design of the handsets, Samsung probably has a strong case, but the TouchWiz UI may be more difficult as Samsung doesn't have the historical predecessors to draw on for that side of the case. Plus, it's hard to argue that just in looking at the dock, icons and coloring of TouchWiz that consumers could be confused into thinking it's just like an iPhone. The big Samsung branding on the front of each device notwithstanding that is.
Both sides are trying to strengthen their cases by asking for access to other products. A judge granted Apple access to the Galaxy S II, Galaxy Tab 8.9 & 10.1, Infuse 4G and DROID Charge. In response, Samsung has asked for access to the iPhone 5 and iPad 3 in order to prepare their defense.