Samsung overtakes Intel to become the world's biggest chip maker
31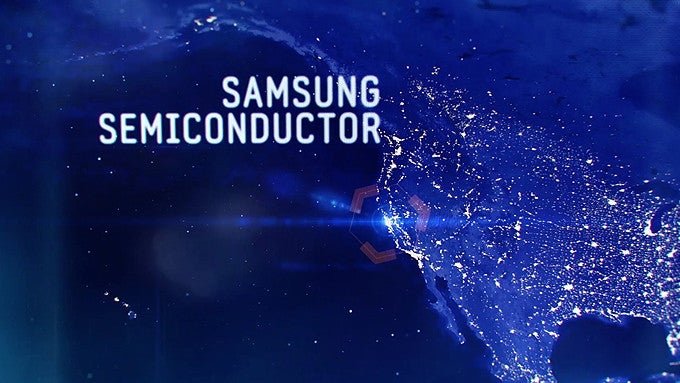 Samsung yesterday announced
record profits
for the second quarter of 2017, driven mainly by its OLED panel and memory chip businesses. But aside from the exorbitant operating profit it made, Samsung also broke another record by taking Intel's place as the world's leading chip maker.
Industry watchers attribute the achievement to Samsung's devotion to developing next-gen DRAM and NAND flash memory chips for a wide variety of devices,
Korea Herald
reports. By producing silicon for everything from servers to IoT connected devices, Samsung's semiconductor division alone was responsible for the whopping $7.2 billion in operating income on sales of $15.8 billion.
US-based Intel posted sales of $14.8 billion and operating profit of $3.8 billion for the April-June period, which marks a massive 190 on-year growth for the veteran CPU maker, although its 25.7 percent operating profit to sales ratio was easily overshadowed by Samsung's 45.7 percent ratio.
Intel has been the world's top silicon maker since 1992, but with the declining sales of personal computers and the rise of smartphones, Samsung's diverse portfolio has grown and its business – benefited from these developments.
"The boom of the cloud computing, virtual reality and self-driving automobile industries is also expected to lend support to Samsung's strong position going forward,"
reports the
KoreaHerald
, citing industry watchers.