Samsung may be preparing a CDMA OMNIA
47

Currently, the
OMNIA
is Samsung's greatest model, with a large touchscreen, Windows Mobile 6.1, Opera 9.5, a 5-megapixel camera and excellent multimedia features, including DivX and XviD support. Its biggest drawback for the guys in North America is its sparing 3G frequency support, coming with UMTS 2100 MHz only. This means that in the U.S., it is a feature-rich, but 2G-only handset.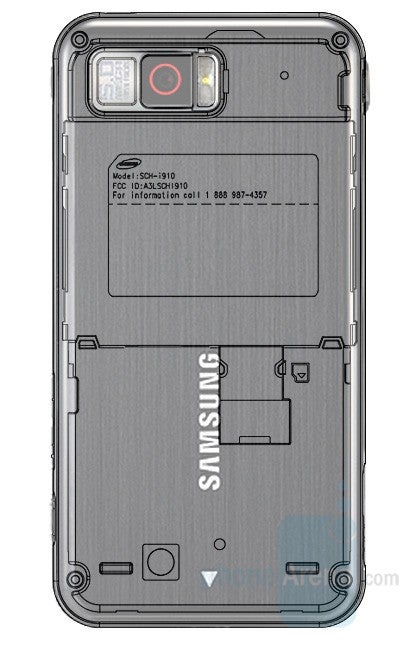 Although Samsung hasn't officially announced that it is working on an American-friendly OMNIA, it seems so, judging by its phones approved by the FCC. The number of the original model is i900 and FCC revealed two similarly numbered devices, the i910 and i907.
The
i910
is a CDMA phone with Bluetooth and Wi-Fi. An included sketch really resembles the original OMNIA but is without a SIM card slot, same as in a CDMA device. If this one gets officially announced, it is expected to be released with Verizon Wireless.
The
i907
sketch shows a different looking model, but it is rumored to be the AT&T-bound OMNIA.
Neither Samsung nor the carriers have officially announced that such models are in the works.
Thanks Tor!
source: FCC (
i910
,
i907
)