Samsung is now officially a foundry, spins off chip making into separate business
12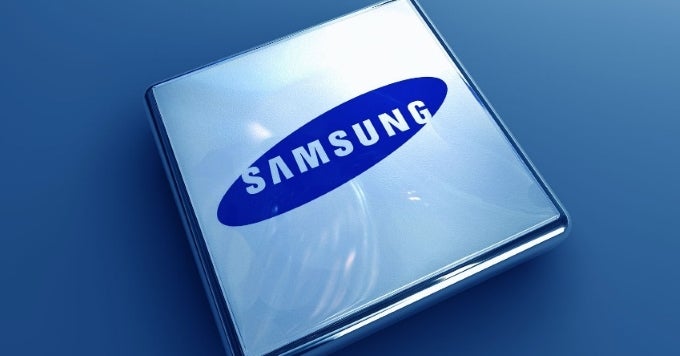 Samsung knows there's money to be made producing semiconductor chips for others by demand, so it makes all kinds of sense that the company has formed a contract chip manufacturing division. Sammy has the tech and capacity to manufacture cutting-
edge
chipsets for the likes of Apple, Nvidia, and
Qualcomm
. With a dedicated foundry, It's not a problem for Samsung to line up among the world's premier chip fabricators, such as TSMC and Globalfoundries.
Analysts and those observing Samsung's success with chip making have been thinking along the same lines for a long time, so the news hardly comes off as surprising at all. Although foundry operations make a relatively small percentage of Samsung's overall revenue, it's one of its fastest-growing businesses. IHS analysts estimated an 86% year-over-year growth for it in 2016.
Let's wish Samsung's chip foundry smooth sailing and may many fine chipsets descend from its production lines!
ALSO READ
source:
Reuters