Samsung forced to "upgrade" some Galaxy smartphones in Europe over Apple lawsuit
29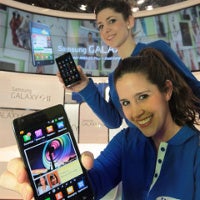 The
Samsung-Apple legal dispute
is a global affair with lawsuits filed in various countries starting from the States and ending with Japan, but it's at the heart of the Old Continent, the Netherlands, where a court has issued injunction on Samsung devices. Which ones you might wonder? The most successful ones - the Samsung Galaxy S II, the original Galaxy S and the Samsung Galaxy Ace.
Now, the Dutch court ruling actually found that the Koreans have infringed only one pattern related to viewing and navigating photos. The phone maker is
now "upgrading" the affected devices
and will soon start offering them again in the European country.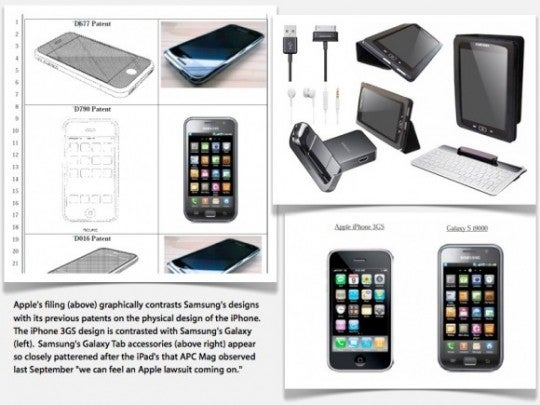 It's not revealed what exactly is in the upgrade, but it's definitely interesting to see what method Samsung has come up for watching photographs.
The Koreans haven't given a timeline for when the new handsets will appears on shelves, but we bet they'd do their best to have them back soon.
"We've fixed the technological problem and upgraded products to address the issue. They will be shortly available for sale,"
Samsung said.