Samsung executive sees future where a newly purchased tech device talks to you like an old friend
9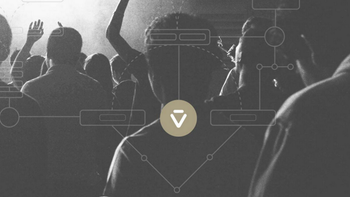 https://www.phonearena.com/
During this week's Samsung Developer Conference, VIV Labs CEO Dag Kittlaus revealed some of his expectations for the future. Keep in mind that the executive was part of the team that created virtual personal assistant Siri, and that VIV is a Samsung subsidiary. What Kittlaus expects, as noted by BGR, is a future where consumers purchase a new tech product from Samsung, and when the device is plugged in, it starts talking to the owner of the device like they were long time friends.
The new device, regardless of whether it is a phone, tablet, washer or dryer, will know who you are, and your preferences thanks to data pre-loaded on the product. Kittlaus, whose team worked on Samsung's Bixby 2.0, sees consumers developing an emotional relationship with certain products or brands that make the owner of a new device feel good when he/she first takes the gadget out of its box. He says that this new product would know the person who took it home, knows this person's past, and how to help him or her.
"It knows you, and that is sort of the first step toward moving from 'Wow, this is a really cool, shiny, new device' to creating an emotional relationship with a brand or a company that has gone so far as to take these ideas and really turn them into products, where it just makes you feel good when you pull it out of the box. And it knows you, and it knows your past, and can help you."-Dag Kittlaus, CEO, VIV Labs
Samsung ships 500 million devices every year, and has stated its goal to connect all of its devices, giving them "smart" functionality and intelligence by 2020. As an example, a Samsung refrigerator could figure out the contents of your ice box, and tell you via an app what recipes can be made with the ingredients in the fridge.

?
During
FCC OKs Cingular\'s purchase of AT&T Wireless