Samsung beats analyst forecasts, posts $7 billion profit guidance for Q2
18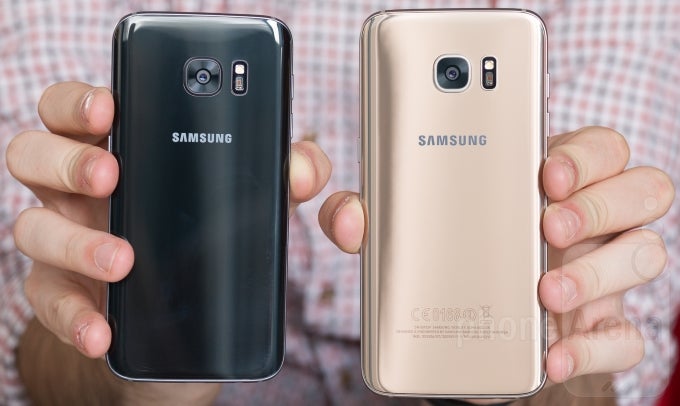 These two are the culprits behind the stellar Q2 performance of Samsung Mobile
After much ballyhooed analyst predictions about the stellar second quarter of Samsung that
topped at $6.8 billion in operating profit forecasts
, today Samsung itself chipped in to release its earnings guidance for the first full quarter of Galaxy S7 and S7 edge sales. Well,
these are going like hot cakes
, and Samsung is forecasting operating profit of 8.0 ~ 8.2 trillion Korean won, on revenue of about 50 trillion of the currency.
That translates to at least ~$6.94 billion windfall for Samsung, which is at the top end of analyst predictions, and the best quarter that the company's had for the last two years. We'll now have to wait for the actual detailed numbers in a week or two, where Samsung will break down its Q2 2016 performance by categories, so that we could take a long and hard look at the mobile division.