Samsung SDI, Note 7 battery supplier, struggles to regain customers trust
10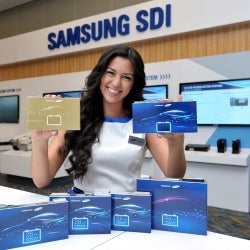 Samsung's reputation appears to have survived the Galaxy Note 7 saga relatively unharmed,
according to a recent survey
. However, the company it blamed for the faulty flagship doesn't seem to be that lucky.
All Hell has broken loose for Samsung SDI – the Note 7 battery supplier blamed for the fires. Despite the fact that batteries by other affiliates also erupted in flames, the damage to SDI's reputation has already been done and the company still struggles with the aftermaths.
According to Reuters, Samsung SDI managed to convince current partners, including Apple, its batteries are safe, but struggles to find new customers for their products. Immediately after taking the fall for Samsung's mishap, SDI's market value dropped by 20% and hasn't regained its previous levels since.
"Since the first recall, we've had many inquiries from our clients, including Apple, asking whether batteries used in their products are safe,"
said an SDI employee, who wished to remain anonymous.
"We are also asking ourselves whether we should have done it [the Note 7 battery] this way, or whether there could have been other ways."
A lot of analysts believe that by taking one for the Samsung team, SDI has created a long-term problem for itself.
"This will have more of an impact on new customers than on existing customers,"
said S.R. Kwon, analyst at Dongbu Securities. He also stated that SDI will probably keep its current partners, but will have a hard time on attracting new ones.
Samsung SDI holds a 25% market share in small device batteries, but it's also trying to expand to the automotive industry and other sectors. Its progress there might be slowed down by the Note 7 fiasco, though. One of SDI's automotive customers also commented on the situation.
"The affected battery is totally different to the product we use so the issue doesn't really impact us,"
a representative for the company said.
"But we're not happy."
We can only assume that other companies that buy power packs from Samsung SDI feel the same way, so the battery supplier will have a tough time rebuilding trust in its products, despite the high chance of being innocent for the Note 7 issues.
Samsung Electronics has yet to make any results of its investigation public, so at this point in time, SDI might be taking the fall for something, which was not its fault.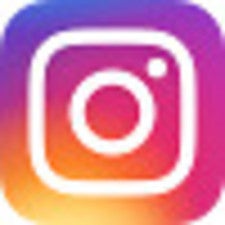 PhoneArena is on Instagram
. Follow us to stay updated with fresh news and flashy media from the world of mobile!
source:
Reuters