Samsung Pay reached 5 million registered users, expanding to China in March
21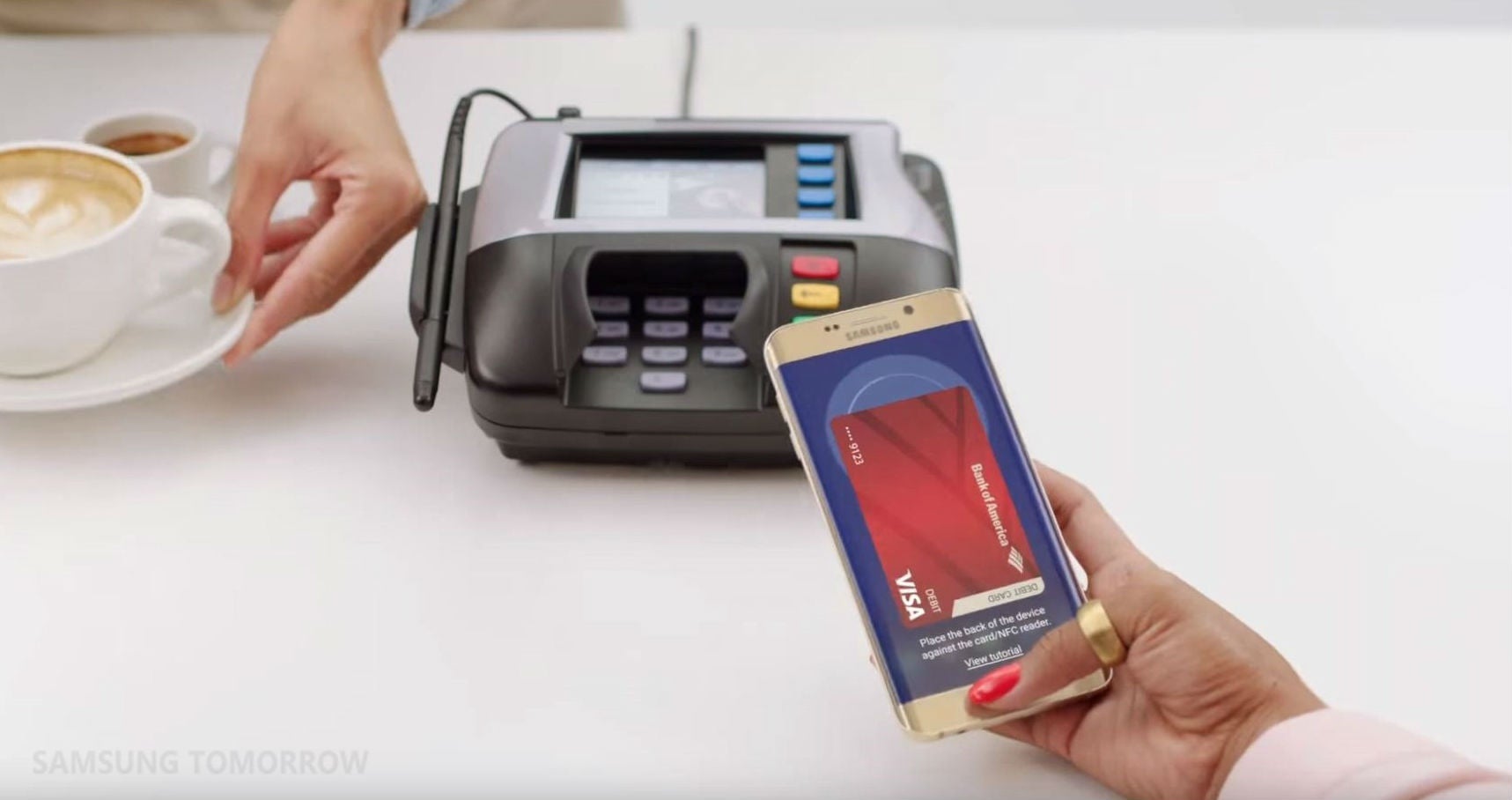 Samsung Pay today has reached a milestone since its launch six months ago in Korea and later on in the United States: the service now has 5 million registered users who have processed over $500 million in transactions.
Currently, Samsung Pay is only available on Samsung's top-end phones: the Galaxy S6, Galaxy S6 edge, Note 5 and the Galaxy S6 edge+, but in 2016 it is already available on the new Galaxy A7 (2016) and Galaxy A5 (2016).
Big news is that Samsung Pay is now officially confirmed to be coming to China in March, and later this year in Australia, Brazil, Singapore, Spain, Canada and the U.K.
Samsung says that Pay is getting adopted quickly and has a growing support of banks with over 70 total supported banks.
Unlike Apple Pay and Android Pay, Samsung Pay supports not only NFC terminals, but also legacy MST terminals that are usually found at smaller retailers. MST or magnetic transactions use the same technology that is used in credit and debit cards, so compatibility with these older terminals makes Samsung Pay much more likely to work in places where Apple Pay and Android Pay won't.