Samsung Intensity III for Verizon listed on CelleBrite
8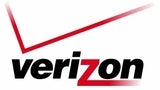 It has been almost two years since the modest
Samsung Intensity II
launched on Verizon, and it seems like the carrier will start offering a successor to the model pretty soon. How do we know? Our first clue is that
the Samsung Intensity III is already listed on CelleBrite
– the gadget that carriers use to transfer information from a user's old to their new phone. Also, there is evidence on Verizon's web page indicating that the phone is likely to be announced in the near future.
However, the expected arrival of the
Samsung Intensity III
on Verizon is not that big of a deal as the phone is most probably as basic as its predecessors.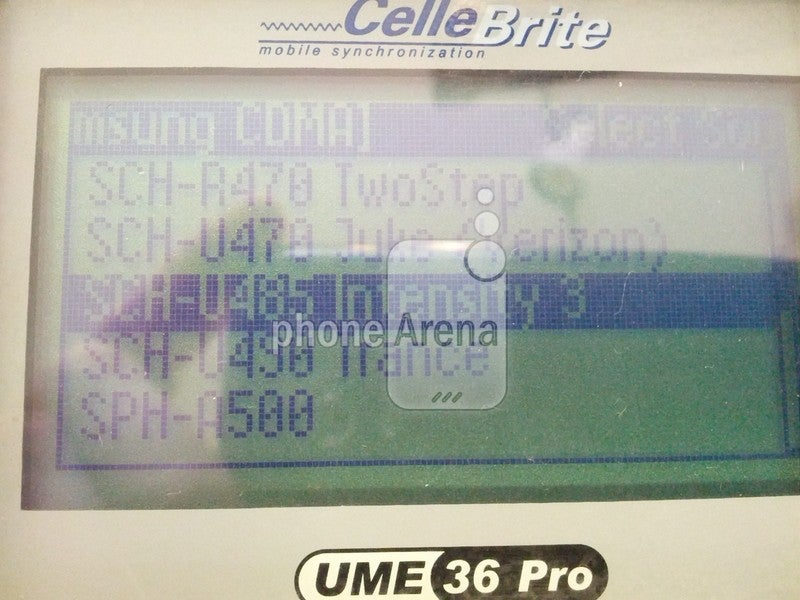 We don't really know how it will look like, but we guess it is going to be a side-sliding QWERTY phone, with a basic camera, limited set of features, and a budget-friendly price tag.
So there you have it. If you've been waiting for an inexpensive Verizon QWERTY phone, this might just be it. Of course, whether it is any good or not will become known once details about the phone are officially announced.
Thanks for sending this in!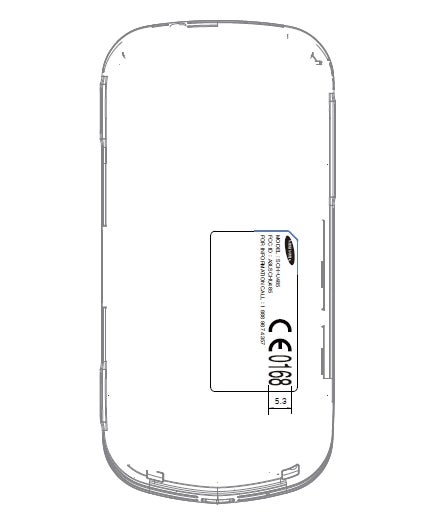 UPDATE
: We managed to find the Samsung Intensity III listing on the FCC's web site, so we kind of know what the phone looks like. We can also confirm that it has Bluetooth and a GPS radio.