Samsung Gear VR Innovator Edition for Galaxy S6 and S6 edge now available for $199.99
19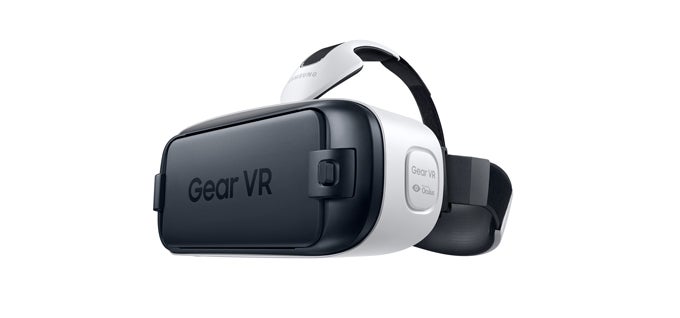 Back in September 2014 when Samsung unveiled the
Galaxy Note 4
and the
Galaxy Note Edge
, the manufacturer also unveiled the
Gear VR
, a virtual reality headset developed in collaboration with Oculus and powered the Note 4. In March when the manufacturer unveiled the
Galaxy S6
and the
Galaxy S6 edge
, Samsung announced that its new flagship smartphones will receive
special versions of the Gear VR
, but so far, the headset was not available for purchase. That changed today, as Samsung made the new Gear VR Innovator Edition virtual reality headset available in the United States for $199.99.
The Gear VR Innovator Edition for the Galaxy S6 and the Galaxy S6 edge can be purchased either from the official Samsung website, or through Best Buy. Compared to the Galaxy Note 4 version of the Gear VR, the new one is both smaller and lighter, comes with redesigned straps, and also features a built-in fan to help with the airflow. Samsung says that the octa-core Exynos 7420 chipset that powers the Galaxy S6 and the Galaxy S6 edge translates into a much smoother virtual reality experience, while the high-PPI display of the Galaxy S6 series should also translate into a better viewing experience as well. On the downside, the field of view will also be narrower due the smaller display.
Although the Gear VR Innovator Edition is probably the best virtual reality headset that money can currently purchase, you should keep in mind that this is not consumer-ready device, as the name obviously suggests. If you're not a developer interested in building virtual reality apps, you're probably better off waiting for other headsets, such as the Oculus Rift or the HTC Valve Vive.