Samsung Galaxy S8 teaser ad airs in South Korea, might be hinting at some interesting features
22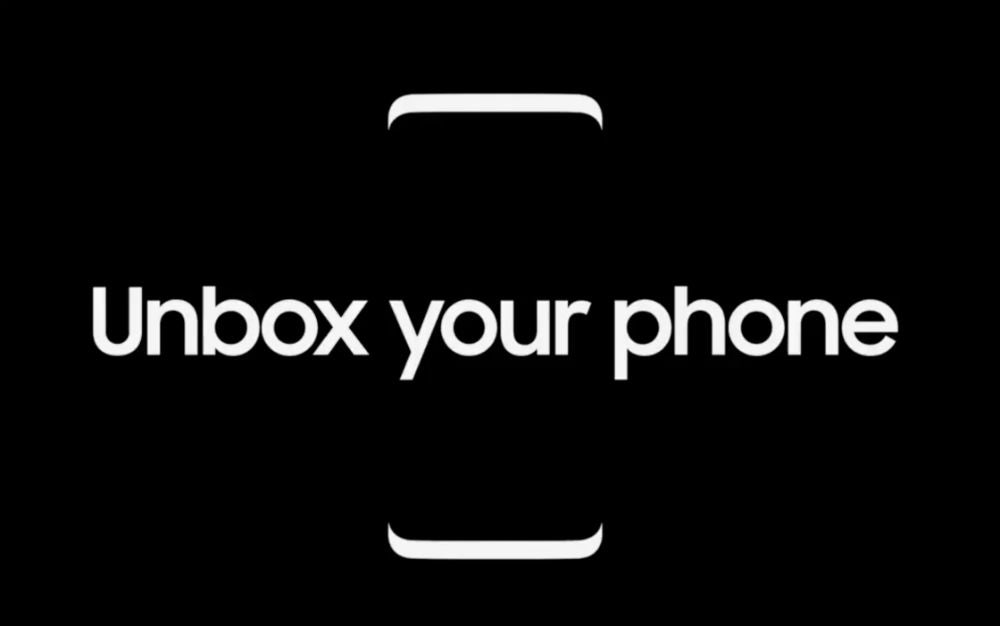 If you've lost count of all the rumors, leaks, and teasers about the upcoming Samsung Galaxy S8, worry not – we did too. At this point, we can't help but suspect that Samsung might be behind the barrage of leaked material, but whether intentional or not, the effect of this "campaign" has been clearly beneficial – our interest grows proportionally to the amount of released information.
The latest Galaxy S8 teaser video released in South Korea is a perfect example of the above statement – it doesn't reveal that much at a first glance, yet it might hint at some interesting features.
As you can see, the video starts with a countdown to the number "8" which is pretty self-explanatory. Afterwards, the shot jumps to a guy walking across a room towards a door which is shaped like the Galaxy S8. When he proceeds to open said door, a stunning view of outer space appears, coupled with bits of little asteroids which fly back into the room. While this is an obvious refference to the naming of the handset, the great particle effects also had us wondering whether Samsung is indicating that we might see a big improvement in AR/VR with the S8.
The scene pretty much ends there, and if you're wondering what's written in Korean below the big "8", our visual translation app came up with "Completion and new beginning". You might also be curious as to why the announcement date is March 30th – this is due to the fact phone will be revealed in South Korea at the same time as the grand launch events in London and New York, which means that we have to take the time difference between the venues into account.
via
GSMArena
Recommended Stories