Samsung Galaxy S5 Google Play edition gets Bluetooth certified?
13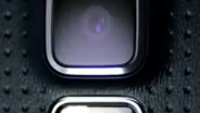 Was it just about a day ago when we told you that the unannounced
Samsung Galaxy S5 Prime
had been
Bluetooth certified on the Bluetooth SIG website
? Now, another unannounced variation of Sammy's flagship phone has been similarly honored. The SM-G900FG has just received certification that Bluetooth 4.0 is set to run on the device. And that model number allegedly belongs to the Samsung Galaxy S5 Google Play edition.
The Google Play edition of the
Samsung Galaxy S5
is for all of you out there who can't stand TouchWiz. And yes, we know that you're out there. There are really two reasons for buying the Google Play edition of any phone so offered. The first reason is that you love stock Android and hate manufacturer's custom UI.
The second reason would be because you want timely OS updates not slowed down to molasses-like speeds thanks to carrier testing. That would make sense. Instead of waiting for a carrier to approve an update, you get it straight from Google. That means that you can have your phone updated to the most current build of Android days, weeks, or even months before your friends get it.
So far, there is no word from Samsung as to when the Galaxy S5 Google Play edition will be introduced, and how much it will cost. But with the Bluetooth certification having been done, we probably aren't too far away from the unveiling of the device.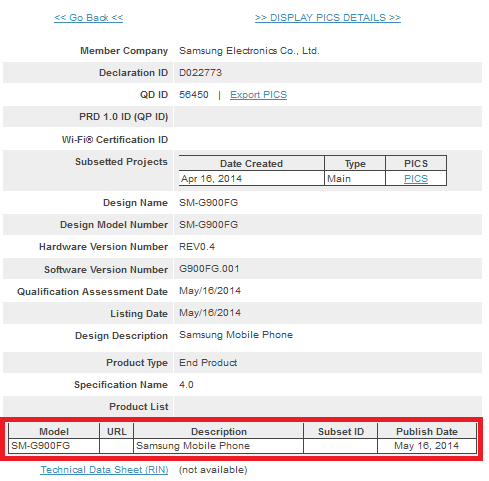 Is this the Samsung Galaxy S5 Google Play edition receiving its Bluetooth certification?
source:
BluetoothSIG
via
TheDroidGuy