New Samsung Galaxy S10+ details reveal prohibitive pricing
25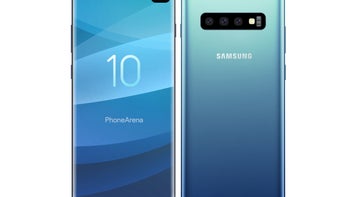 We're just a few days away from Samsung big reveal and a disturbing piece of information has just emerged online. It appears that the top-tier
Galaxy S10
model will cost more than we imagined, and if you're not ready to sell your kidney, at least you're going to have to save quite a lot of money to afford one.
Of course, most new flagship smartphone cost around $1,000, but going beyond this amount becomes a gamble that most companies can't win. Apple is probably an exception, as some of its iPhones cost more than $1,000, but Android smartphones, even flagships, have a hard time selling if they priced so high due to the competition.
Now, we knew the Galaxy S10+ will be the most expensive Samsung smartphone to date, but even the
Galaxy S10+
will be available in multiple variations, which will be priced differently. The most expensive Galaxy S10+ model, and probably the most expensive flagship Samsung ever launched, will cost no less than $1,500.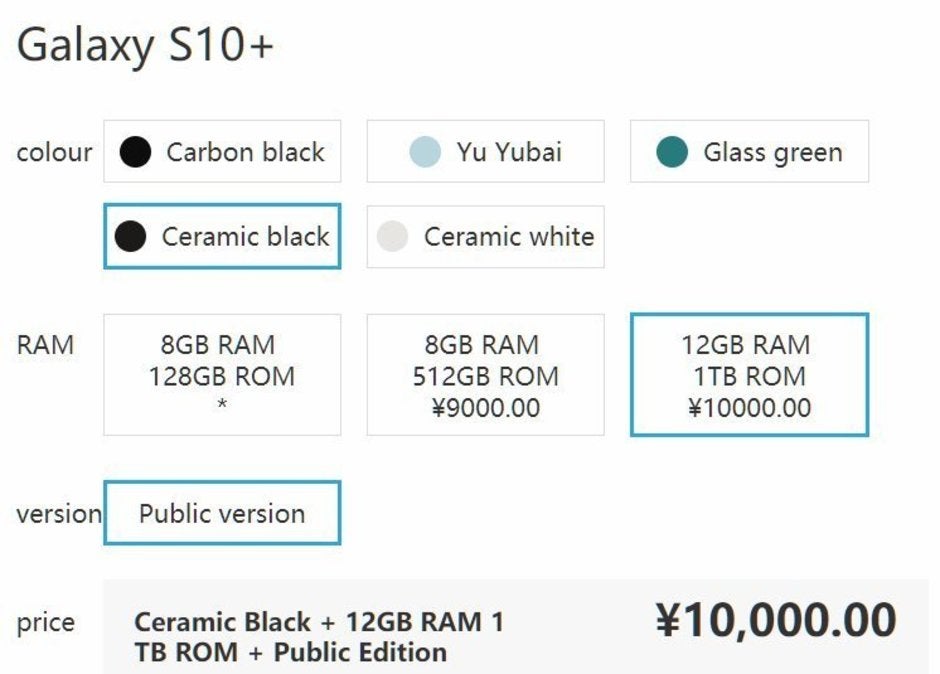 Evan Blass'
latest leak
suggests that in order to pay that amount, customers will have to choose the ceramic black (or ceramic white) version with 12GB RAM and 1TB internal storage. The price shown in the picture above is in yuan, China's official currency, but it roughly translates to about 1,500 U.S. dollars.
It's also worth mentioning that smartphone prices in China are usually lower than the rest of the world, so the Galaxy S10+ could end up being a bit more expensive than $1,500. We'll most likely learn more on February 20 when Samsung plans to reveal everything there is to know about its new Galaxy S10 lineup, so stay tuned.