Samsung Galaxy S10 comes with AR Emojis like you've never seen before
10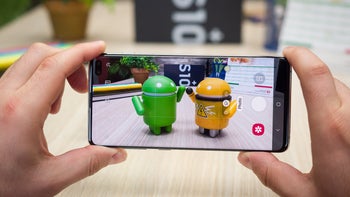 Although some carriers have already started to ship Galaxy S10 units in the United States, the phone will not hit shelves until Friday. But when it does, Samsung has at least one major surprise for social network nerds.
The
Samsung Galaxy S10
line comes with AR Emojis, just like some the of company's previous flagships such as the Galaxy S9/S9+ and
Note 9
. What makes these AR Emojis unique is the technology behind them, which allows users to control them with full, natural body motion.
Developed by DeepMotion, this Digital Avatar solution has been implemented on all Galaxy S10 models. Unlike the standard 3D emojis that feature pre-determined animations, Galaxy S10's AR Emojis are based on real-time motion captures from the user's camera view.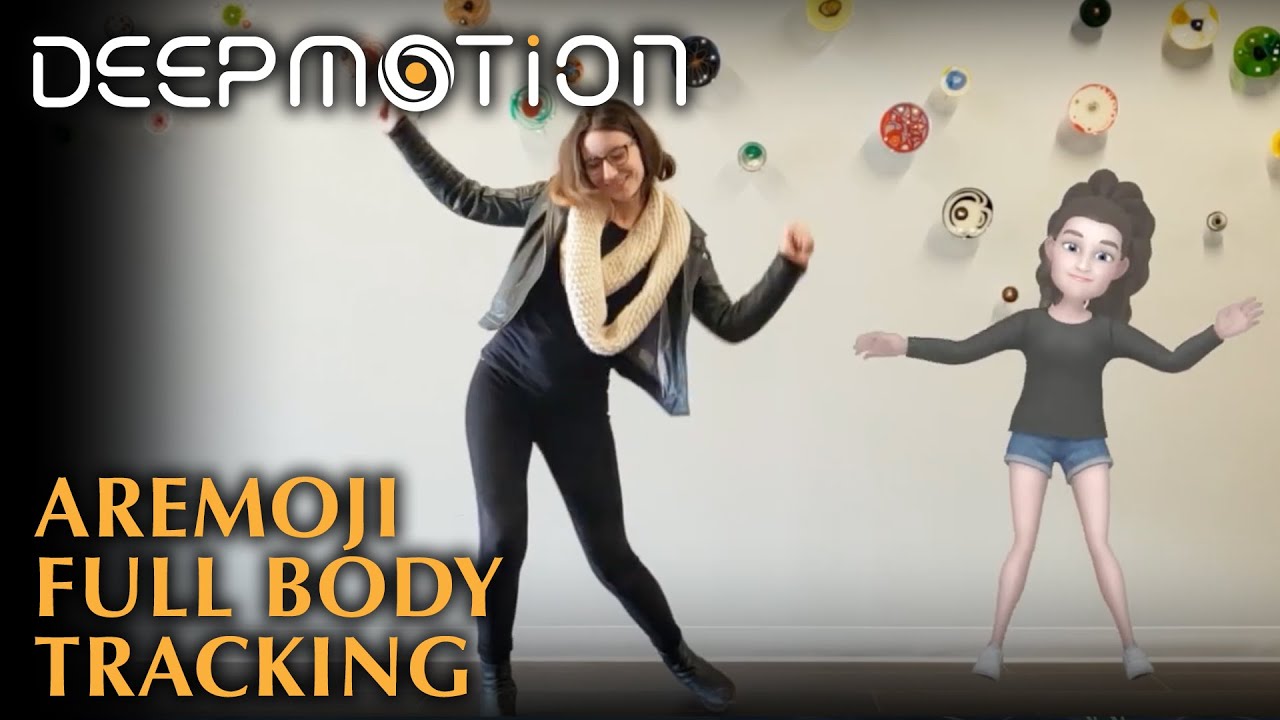 In other words, these AR Emojis will accurately reflect the movements of Galaxy S10 owners in real time, making them a fun reflection of the user's personality. The first benefit will be the fact that it allows users to animate their emojis simply by moving in front of the phone's camera and express themselves more fully.
Secondly, the new technology brings body language to emoji communications, which was limited to facial expressions and head movements until now. With the Galaxy S10, you'll be able to capture body movement using the rear camera, or upper body movement using the front-facing camera.
Since these AR Emojis have already been implemented in the
Galaxy S10
phones, you can try them out as soon as you get it in your hands. If not, you can watch the video above to see the new technology in action.
Recommended Stories