Samsung Galaxy Note III to come with a new S Orb camera feature?
23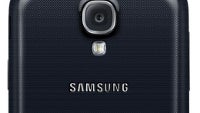 The
Samsung Galaxy S4
is on track to arrive on store shelves across the globe this month, and the device comes with a totally reimagined camera app carrying the interface of the dedicated Samsung Galaxy Camera. And while the Galaxy S4 does feature a "360 Photo" feature Samsung is rumored to have tried to further boost that function in an
S Orb feature
it develops.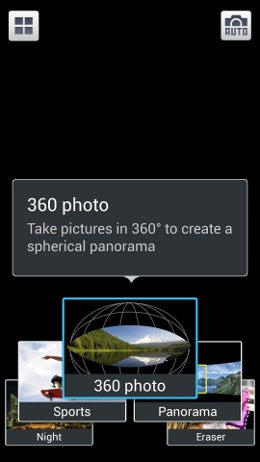 360 Photo on the Galaxy S4
The S Orb feature which basically sounds like it will stitch images into 360-degree guided panoramic shots should debut on the Samsung Galaxy Note III, according to Android Geeks. This will allegedly be one of the software highlights of the third-generation Samsung phablet.
The S Orb name definitely seems credible as Samsung has been on a roll with apps like S Health, S Calendar and so on. However reinventing the bicycle does not seem like the kind of innovation that Samsung would really want - after all Google's 4.2 Jelly Bean added the panoramic shot feature long ago. Plus, once again, that feature is indeed available on the Galaxy S4 under the "360 Photo" name.
So take this with a grain of salt, it's possible that Samsung enriches that panoramic photo capture with some of its software flare, but it's far from certain.
source:
Android Geeks