Samsung Galaxy Nexus reportedly runs into connection problems after ICS 4.0.4 update
28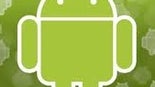 A number of GSM
Samsung Galaxy Nexus
users are reporting that their smartphone starts misbehaving after the
Android 4.0.4 update
is installed onto the device. In particular,
the smartphone loses cellular signal
when it is left in stand-by mode for over a couple of minutes, meaning that it is unable to receive calls or text messages, let alone establish a 3G connection. Connectivity is restored only after the smartphone is brought out of stand-by, according to those who reported the issue.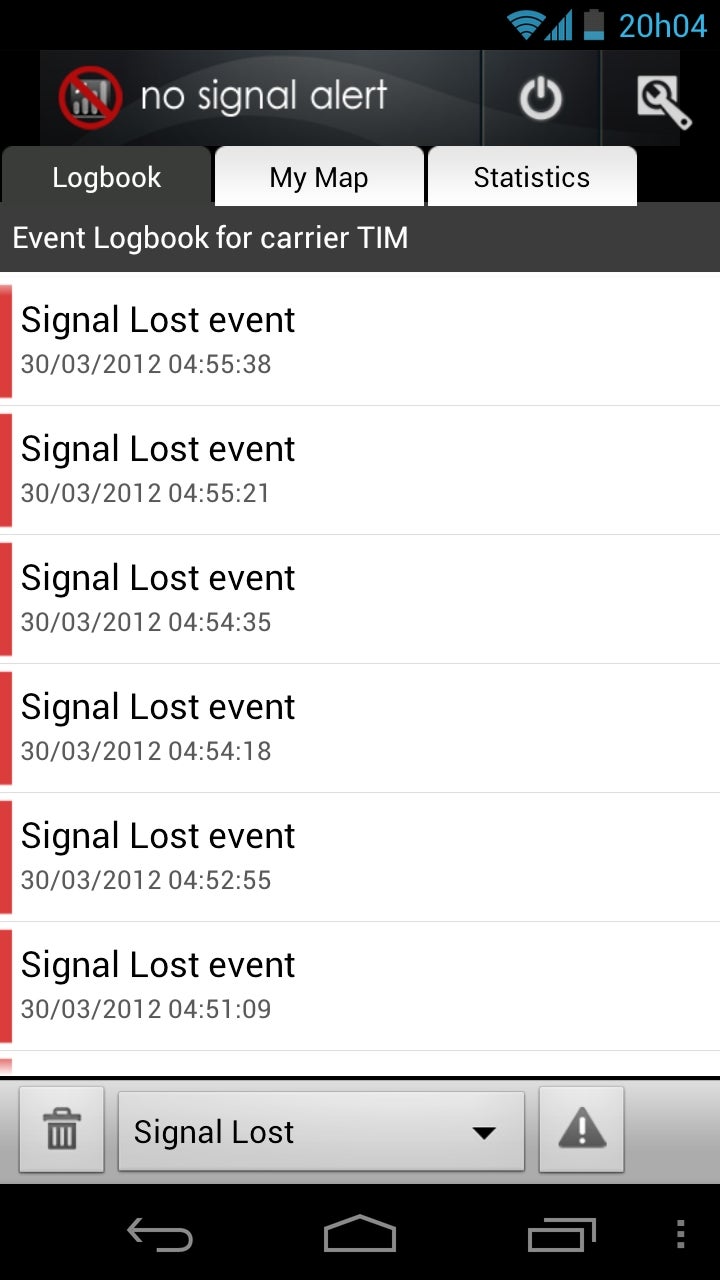 Further testing shows that if the minimum processor clock speed of the GSM Samsung Galaxy Nexus is increased to 700MHz, or if there is a background application that puts a load on the processor, the problem does not occur. Those users who tried flashing back to Android 4.0.2 report that the issue is not present after the downgrade is performed.
What exactly causes the connectivity issue is still unknown, but the good news is that not all Samsung Galaxy Nexus smartphones are affected. Several owners confirm having no troubles even after updating to Android 4.0.4, so the problem, apparently, affects only a specific batch of devices. Reportedly, Google has been made aware of the issue, and we are hoping that a fix is underway. In the meantime, those of you who are having such problems with your Samsung Galaxy Nexus are free to share your experience with us by dropping a comment below.
Thanks for sending this one in!
Recommended Stories