Samsung Ativ S delayed again, coming in the last week of 2012
23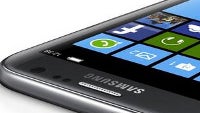 The Windows Phone 8 platform already has its two poster children - the HTC Windows Phone 8X and the Nokia Lumia 920, but the third one has been delayed over and over, and now - again. The
Samsung Ativ S
, the third Windows Phone 8-based device, has been pushed and it is now expected to ship only in the last week of 2012.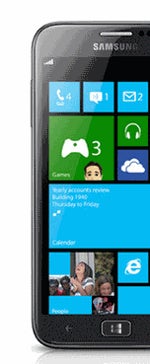 Obviously, however, this delay refers to a wider availability. Some etailers like Expansys are already offering the device and listing it as available and shipping within 5 days, and British retailer Clove says the Ativ S is coming December 10th. But a wider availability in some markets like Europe might be pushed even further into January 2013.
The Ativ S is the first Windows Phone 8 device to come with a 4.8-inch Super AMOLED display. It could well be the case that the huge demand for Samsung's Android flagship, the Galaxy S III, is pushing the boundaries of available Super AMOLED panels, and that's what's causing the delays, but we are only speculating here.
The Samsung Ativ S features a 1.5GHz dual-core processor and an 8-megapixel camera, all packaged into a neat brushed aluminum body.
source:
SamMobile
Recommended Stories