Iconic MMORPG RuneScape is coming to mobile this winter
5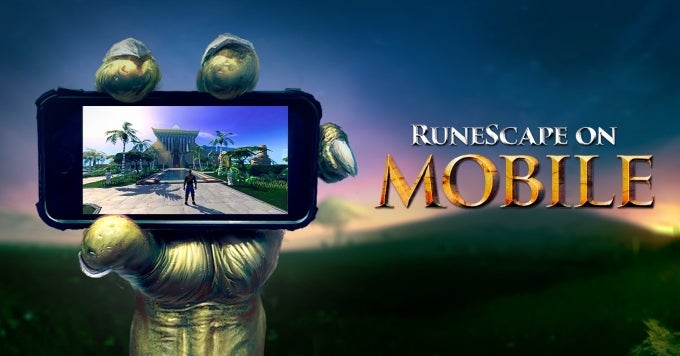 RuneScape, the massively popular MMORPG, is coming to mobile devices this winter. This was announced today by its developers – Jagex Ltd. The mobile version will not be separate from the PC one, however. Instead, they will be touch-optimized clients that will allow for cross-platform play.
RuneScape began its life as a Java-based browser MMORPG all the way back in 2001, and it's been enjoying massive success ever since. The game has gone through a huge number of improvements over its 16-year lifespan, with the last one being the release of a standalone non-browser desktop client in 2016.
Jagex is now looking at the mobile market, too. Both versions of the game – RuneScape and Old School RuneScape – will get the mobile treatment, with both clients being cross-platform. This means that users will be able to play on both desktop and their phones or tablets with the same account without losing any progress.
"The two titles will be the first mainstream and fully-established Western MMORPGs to deliver the complete MMO experience to PC and mobile platforms and feature full interoperable play, allowing players to jump from PC to mobile platforms and back again," says Jagex.
Old School RuneScape will land on mobile this winter, and RuneScape will arrive shortly after, in 2018. In the meantime, players can head over to the websites of both games through the source links below and register their interest for a chance to enter the closed beta stage ahead of the official release.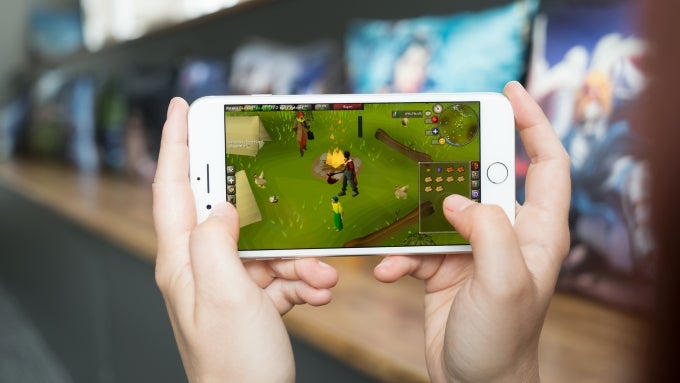 Image courtesy of Engadget
source: Jagex (
RuneScape
,
Old School RuneScape
) via
PocketGamer