Rovio, maker of the Angry Birds series, opens new MMO studio in London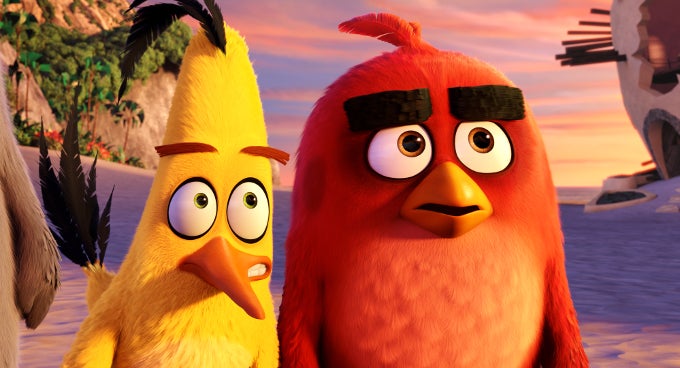 A scene from the Angry Birds Movie
Rovio, the Finnish company behind the hit mobile game series Angry Birds, is, both literally and figuratively, expanding its horizons with its new studio. Over the next two years, the developer will be building a team of about 20 people in London, UK, with the studio's purpose being the creation of new massively multiplayer mobile titles.
The move follows the
huge success of last year's Angry Birds movie
, which generated revenue north of $350 million. The game series itself, eight years and 22 titles after its debut, has proven one of mobile gaming's biggest success stories – in total, it has amounted more than 3 billion downloads and spawned a huge line of licensed merchandise, including the aforementioned movie, two television series, and
even a theme park
. In the years since its introduction, the company has tried to expand beyond the franchise, but had limited success in doing so, prompting it to discontinue a number of its games in late 2015. The creation of the London studio is a sign the company hasn't given up on branching out of its comfort zone – the MMO genre is completely new territory for the Finnish company. Curiously, rather than play it safe and base the new titles on the Angry Birds series, Rovio is expected to develop them as entirely new IPs.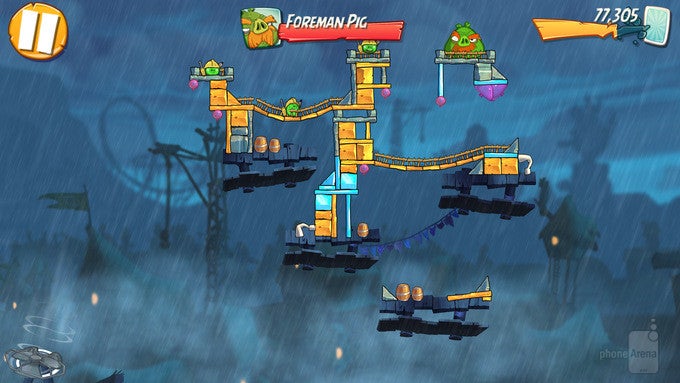 A screenshot from Angry Birds 2
The new London studio is the fifth one under the Rovio banner, joining three other based in Finland and one in Sweden. The company is looking for 8 new hires in 2017, with additional expansion planned for the future. As for the choice of location, senior VP of studios Antti Viitanen says: "London is the most logical place for us to found a new studio that will complement our overall global mix of internal and external developers. London is also a fantastically diverse talent magnet that has already paid Rovio dividends, as our local consumer products team that is based there has shown."
source:
Rovio
via
Venture Beat