Roku's entire line of streaming boxes expected to get a refresh this Christmas
6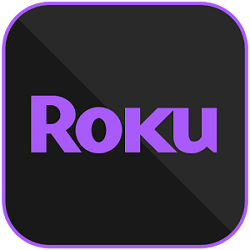 In the world of media streaming boxes, Roku is one of the most recognizable names out there. The company has been creating products since as early as 2008, and since their very first streaming player, Roku has been at constant work refreshing their streaming boxes and coming out with new and exciting products in the video/audio streaming world. Roku already has a pretty strong lineup of product offerings, but it looks like the company is going to be giving their product line a complete overhaul a lot sooner than any of us expected.
Thanks to a couple of leaked documents that have been filed with the FDC in the United States, we can see that Roku is working on five new models that will replace their current lineup of streaming boxes. Right now, the company has the Roku 1, Roku Streaming Stick, Roku 2, Roku 3, and Roku 4. The 4 is the only box of Roku's that's able to stream 4K video content, but according to these new leaks, it would appear that that feature will be making its way to the majority of Roku's new lineup.

First off, Roku appears to be completely changing the naming system of their products. Rather than using numbers, the new products will be broken up into three categories. These categories include Express, Ultra, and Premiere - with the Express and Premiere models each having a respective Plus version. The Roku Express and Express Plus are expected to replace the current Roku 1, and while we don't have any solid idea as to what the difference between these two products will be, a lot of rumors are suggesting that the Express will come with improved network connectivity options.
As for the Premier and Premier Plus, both of these models are suggested to come equipped with 4K streaming support, and the Plus will even be able to stream HDR - High Dynamic Range - video content as well. As for the Roku Ultra, this streaming box is reported to be able to streaming both 4K Ultra HD and HDR video content. However, the Ultra will also come equipped with support for an optical audio output and a USB port that will allow users to play local media that they already own.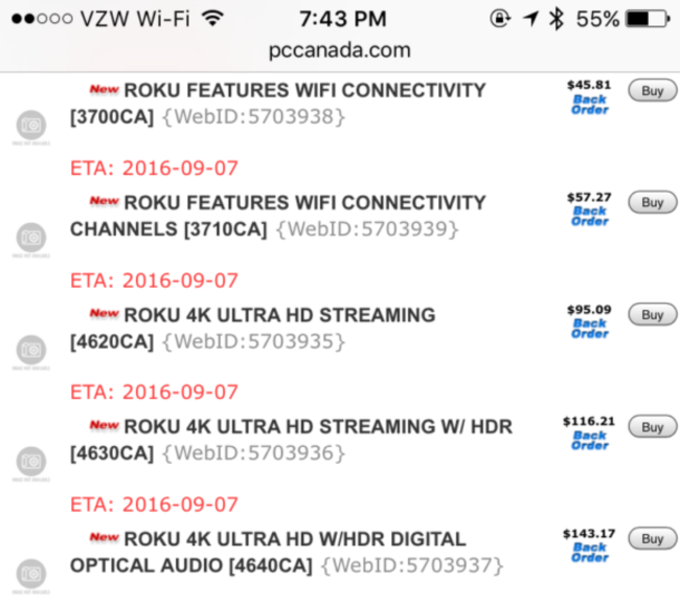 From what we've seen so far, this entire new line of streaming boxes should be making its way to the United States sometime before Christmas this year. Roku has been updating their product line a little bit at a time throughout the past couple years, but this looks to be one of the biggest updates that the company has even done.