Riding the Pokemon Go wave, Nintendo unveils the NES Classic Mini, a console for reliving the 1980s
26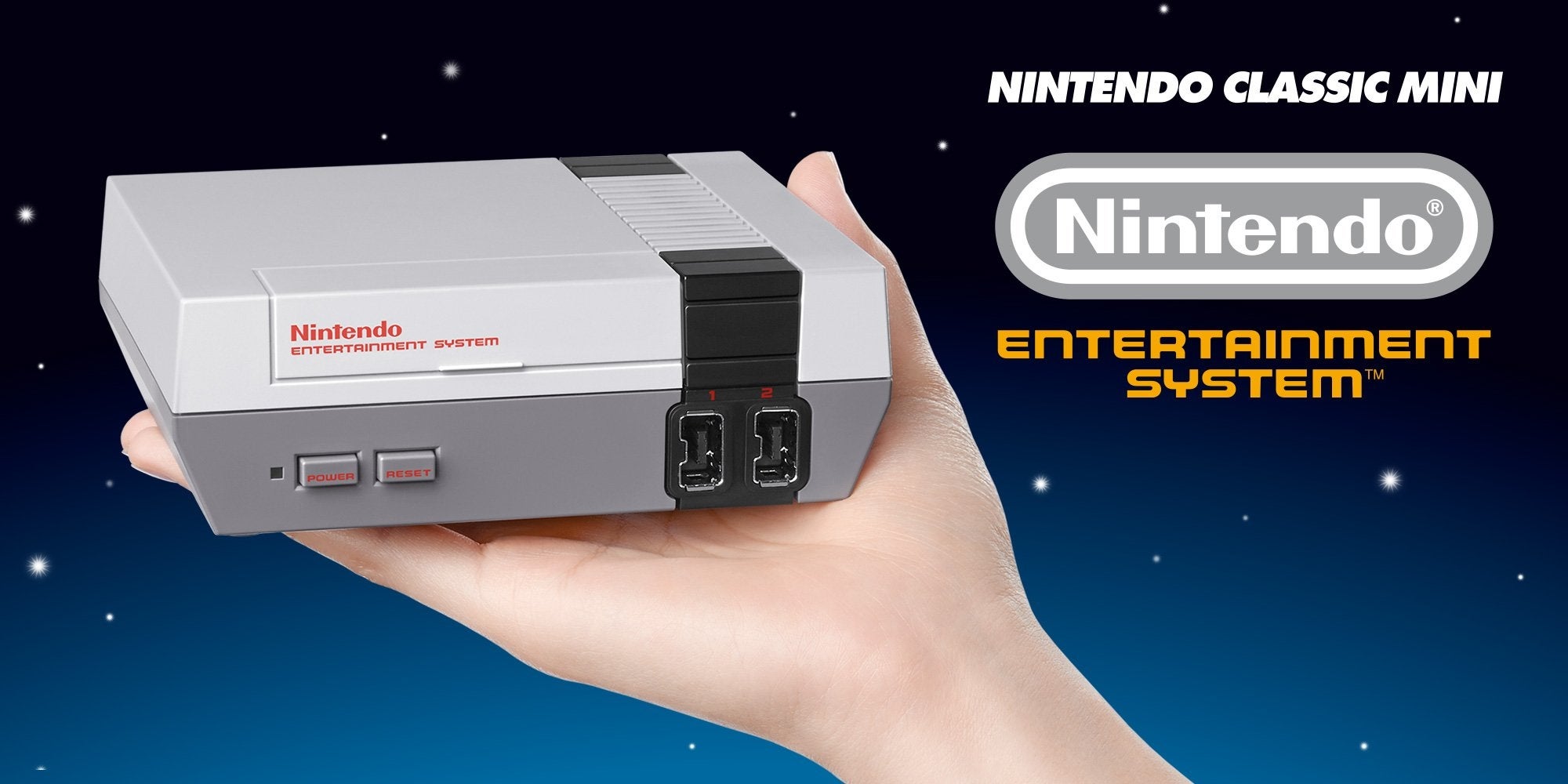 It what's likely to be a move designed to capitalize on its momentary popularity, Nintendo has launched a 2016 rehash of the classic NES console that was so popular in the 1980s. The new product is called the NES Classic Mini and is the perfect device if you want to relive the experience of playing titles such as Mario and Donkey Kong.
Before introducing the NES Classic Mini, it's worth pointing out that Nintendo's current situation. It looks like Nintendo has a new insanely popular title to add to its impressive list of mania-causing games. According to some reports, Pokémon Go is one of the most popular apps in the US after just a few weeks of availability. In fact, some stats show that Pokémon Go could soon become more popular than apps such as Google Maps, and is already more popular than dating social network Tinder.
Riding on this popularity wave, Nintendo came up with what looks like a smart trick to boost its failing profitability: the company launched a Mini version of the classic NES console complete with a compatible NES controller.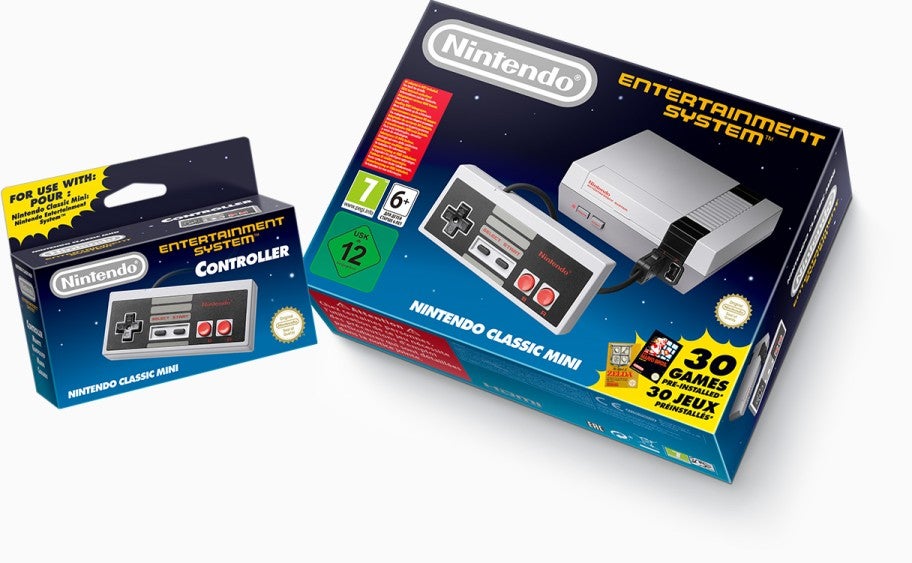 Nintendo's Mini console is not a next - generation console that can be compared to the likes of the modern PS 4 and Xbox One. Instead, the 2016 version of the NES is aimed at those who want to relive the classic Nintendo games of old. The mini NES controller that the company has announced alongside the NES Classic Mini is also compatible with the Nintendo Wii and Wii U.

There are no cartridge slots on the new Nintendo Mini NES. The console comes with 30 preloaded titles, and that's all the variety that Nintendo is going to offer. Here is a list of all the games that come preloaded on the console:
Balloon Fight
BUBBLE BOBBLE
Castlevania™
Castlevania II: Simon's Quest™
Donkey Kong
Donkey Kong Jr.
DOUBLE DRAGON II: THE REVENGE
Dr. Mario
Excitebike
FINAL FANTASY®
Galaga™
GHOSTS'N GOBLINS™
GRADIUS™
Ice Climber
Kid Icarus
Kirby's Adventure
Mario Bros.
MEGA MAN™ 2
Metroid
NINJA GAIDEN®
PAC-MAN™
Punch-Out!! Featuring Mr. Dream
StarTropics
SUPER C™
Super Mario Bros.
Super Mario Bros. 2
Super Mario Bros. 3
Tecmo Bowl™
The Legend of Zelda
Zelda II: The Adventure of Link
The NES Classic Mini will be launched on November 11th in various parts of the world. In the US, the console will be priced at $60.