Results: affordable iPad with Pencil would be great,... Apple!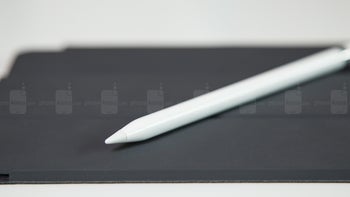 So, there's an Apple event happening in just an hour. We are expecting Apple to announce something, though, nobody knows what that may be (of course).
The
rumor mill is spinning and churning
, as it always does, and one of the whispers suggests some kind of
cheaper iPad + Apple Pencil
combo to be more accessible to students. Now, whether that would mean that the $329 iPad will get support for the proprietary stylus, or Apple is launching a new Pencil that would be cheaper — it's anyone's guess.
Still, we asked you how that sounds to you — would you be interested in a cheap iPad and Pencil combo if it were to be released. And look at that, it looks like quite a bit of people would love to get their hands on the stylus!