Reports claim details of Google Nexus 4G
22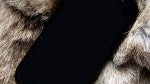 The Google Nexus S came out at the wrong time, launching with a single core CPU just months before dual-core Tegra 2 phones began to hit the market. Because of that, the rumor mill has been nonstop trying to out the next Google Nexus phone (the Nexus 4G for the purposes of this article). There were rumors that it would be made by LG, and that it would feature a quad-core Tegra 3 CPU, but nothing solid has come through. Now, BGR is claiming exclusive information about the Nexus 4G including specs.
First, let's set the table with the information that is most likely true. We know that there will be a successor to the Nexus S, and given Google's track record with Nexus devices, it's a safe bet that the Nexus 4G will be the first phone to ship with Android Ice Cream Sandwich. Ice Cream Sandwich is due this fall, and is said to merge features of Gingerbread and Honeycomb, which leads many to believe that it will make capacitive function buttons unnecessary because the soft function buttons of Honeycomb should make the transition to phones.
The BGR report is also claiming that the Nexus 4G will feature a dual-core CPU clocking in at either 1.2 or 1.5GHz, but will more likely be an OMAP or Snapdragon CPU, not a Tegra. BGR also continues the rumors that the Nexus 4G will have a 720p "monster-sized screen", which seems crazy, but there have been reports of Samsung making 720p 4" screens, so it is possible. It also says that we can expect 1 GB of RAM, 1080p video playback, a 1 MP front-facing camera, a 5 MP rear-facing camera, and a 4G LTE radio.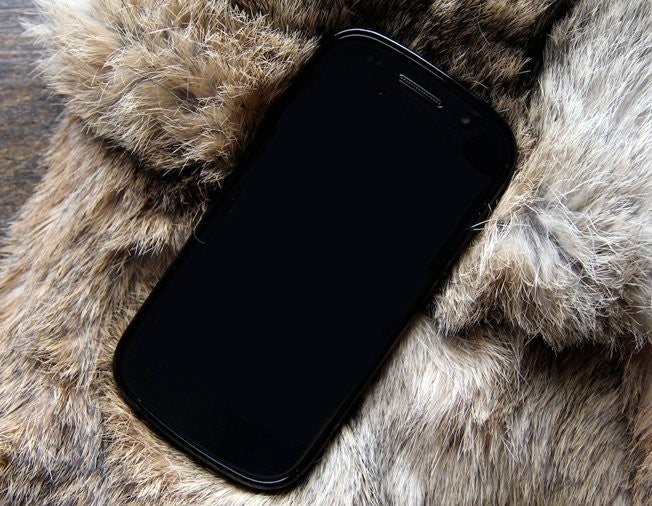 Now, for the obligatory skepticism: nowhere in the article does BGR give any indication of who the source is, where they work, or why we should trust this information. We understand needing to protect identities, but there is nothing to indicate that this information is from a source we can trust. In a small point of skepticism, a 5 MP rear camera seems a bit weak for a next gen phone, especially a phone that won't be out until late this year. The last trouble spot is the generic 4G LTE radio.
Pegging the radio as LTE means that the phone would not be available on Sprint or T-Mobile, which until now have been the anointed carriers for Google Nexus phones. So, either the report is wrong, and the Nexus 4G will have either WiMAX (Sprint) support or HSPA+ (T-Mobile) support or both, or the phone will be on either Verizon or AT&T. No Nexus phone has come anywhere near Verizon, and it seems highly unlikely that the Nexus 4G would break that, because Verizon wants to control features like tethering.
That leaves AT&T. If we assume that the T-Mobile acquisition will be approved, it would make more sense. AT&T has promised to have 70 million Americans covered with LTE by the end of the year, so the Nexus 4G could be a flagship device for their network. But, AT&T would have to give up considerable control in order to allow a Google experience phone.
We know that there will be a new Nexus phone this fall and it will be packing Ice Cream Sandwich, but until it comes from Google. The rest is still rumor, because even this new information leads to more questions than it answers.