Rendered image of Sprint's Samsung Epic 4G Touch doused in a white paint job is leaked
7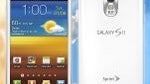 Highly prized smartphones doused in a white paint jobs are nothing unusual in this day and age, but nevertheless, there's simply something about them that enchants us. For the respectable
Samsung Galaxy S II
, we've already seen
T-Mobile
and
AT&T
getting their taste with their devices, but now it seems as though it's Sprint's turn.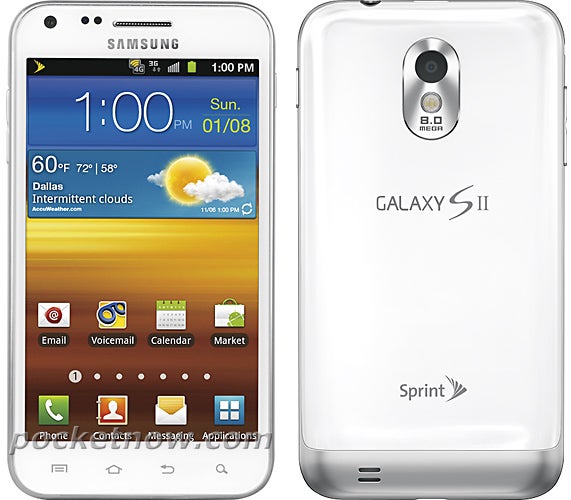 Now that rendered images of an all-white
Sprint Samsung Epic 4G Touch
have been leaked, we're sure there are still going to be some people interested in picking up this pristine looking Android powered smartphone. As you can tell by the obvious branding in the rear, this device is headed to the Now Network's lineup – though, there's no real time frame on when that will happen. In fact, it doesn't seem likely that it'll be available before the end of the year, but rather, it'll probably make its debut just in time for CES.
Nevertheless, if you managed to hold out on picking up Samsung Epic 4G Touch for Sprint, then what's waiting a mere month going to do at this point for you? Without a doubt, it's still something worth the wait.
source:
PocketNow