Refunds are headed to iOS users that purchased the GameStore app
1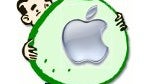 Sometimes you just have to wonder if people really pay attention to what they do. Like honestly, why would someone simply buy an app they're not fully certain about? Interestingly enough, there are actually people that probably do it by mistake, or simply, don't bother reading the details surrounding an app's offering.
Apple
is apparently sending refunds to iOS users who happened to download the
GameStore app
, which somehow managed to get to the App Store by mistake. Although the app's $1 cost isn't perceived to be substantial, it makes you wonder how often people are willing to shell it out for an app. Well, there seems to be a whole lot of people actually like that.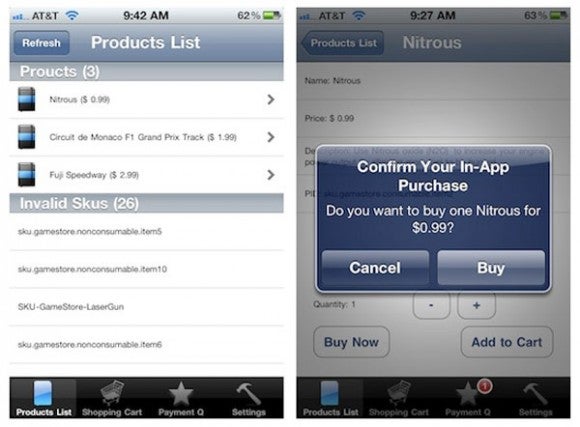 One would fathom that the app would be some kind of hub to purchase games, but in reality, it was none other than a
test app
that slipped through security – and eventually, someone at Apple published it by mistake. At least the affected users are going to get back their hard-earned money, even if they're not aware about the app's real purpose. However, it's not certain just yet whether or not in-app purchases will be refunded – albeit, we bet they will in the end.
Again, it simply goes to show how willing some people are when it comes to shelling out a dollar – apparently, it's an easy sell for them.
via
MacRumors
&
SlashGear