Razer is coming to get mobile gamers, partnership with 3 Group will help
1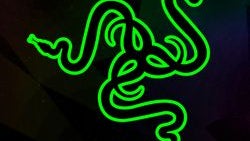 For many hardcore PC gamers, the concept of mobile gaming sounds like a joke, but the players in the gaming industry seem to take it seriously. Companies like Razer, a well-known maker of gaming PCs, peripherals and game accessories, are also showing increasing interests in the mobile segment, while looking for more ways to get mobile gamers on board. As a result, we can mark the first-ever collaboration between Razer and a mobile network operator. It comes in the form of a global strategic alliance between the gaming company and the 3 Group, aka Three, one of the big players in mobile data networks and mobile broadband technologies, with mobile operators in Europe and East Asia.

The agreement between the two companies sparkles again speculations that Razer could be planning on building a smartphone of its own. Such rumors appeared about a year ago, when Razer CEO Min-Liang Tan tweeted that the company was looking for a mobile product developer. And again in January, when the smartphone maker Nextbit announced that it was joining Razer. After all, these rumors have not been confirmed officially, but new speculations of this kind look inevitable considering the new strategic partnership.

But according to the official information, the alliance will be focused on "co-branding to reach out to the gaming community and youth audience, mobile devices and tariff plans specifically designed for the gaming community". Under the alliance, Razer will also distribute its virtual currency, zGold, as well as its gaming products, leveraging on 3 Group's mobile data networks. The carrier also looks well motivated "to become the network of choice for this exciting and growing community", especially considering the fact that 2.3 million of Razer's registered users reside within 3 Group's global footprint.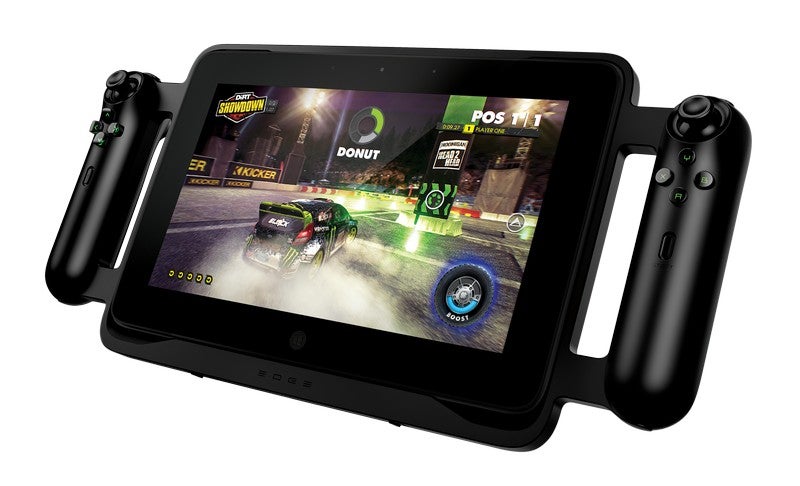 Razer has been playing with the idea of 'PC-style mobile gaming' for years, but it is still not clear whether there is a smartphone in the company's plans.
There is no word on possible development of new smartphones in the press release. And the Razer's CEO Min-Liang Tan neither confirms, nor denies whether there is a smartphone in Razer's plans for the future. Here what he says in a recent Facebook
post
commenting the rumors we mentioned above:

"I've been reading a lot of speculation about a Razer phone (especially after the announcement of our partnership with Three) – and while I'm not going to confirm or deny it – what I can say that our focus is always on designing and/or engineering the best possible products for gamers and whatever we announce – it'll be ready when it's ready."
What do you think, what will come out of all this?
source:
Razer