Score great discounts on both the Razer Phone and Razer Phone 2 (today only)
3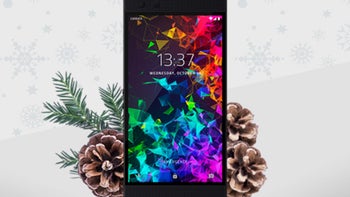 We're amidst the biggest holiday shopping spree of the year. While the majority of consumers have already prepped up the presents that will be hidden under the Christmas tree come December 25, there are always troves of las-minute consumers that are waiting till the last minute to score a noteworthy deal. And boy, do we have two very lucrative deals for you!
Gaming giant Razer is currently selling the
Razer Phone 2
at $100 off its regular price tag. The phone usually sells for $799.99, but you can have it for $699.99 at the moment. It also looks like only the Mirror Black variant of the device is available right now, as the Satin Black one was out of the stock at the time of writing. The deal will be active
today only
, so act quickly or you will miss it!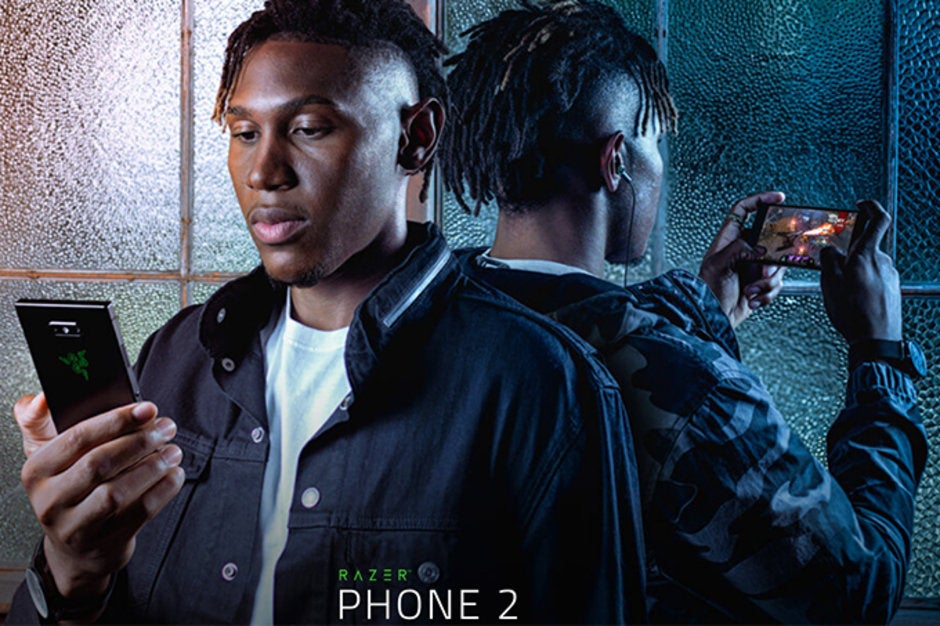 You can also score the Razer Phone 2 with the Razer Hammerhead USB-C ANC wired earbuds in the Ultimate Sounds bundle, which would cost you $799.99, another cool $100 off the bundle regular price of $899.99. You can also opt to get the phone with the wireless Razer Hammerhead Bluetooth earbuds, which are also discounted to $799.99 down form $899.99.
You can also get the very first
Razer Phone
on the cheap right now, for just $399.99 on Razer's official store, which is a $300 discount over the phone's initial price of $699.99 back in the day. Of course, the device is already past its prime having been succeeded by the more powerful Razer Phone 2, and as such is normally selling for $450 or less on Amazon and other outlets.
This deal doesn't seem to be limited to today only, but we'd advise getting it quick since supplies might not last long. As a bonus, Razer is throwing a free Razer Cellphone Stand at checkout if you score the first Razer Phone.
Recommended Stories