RIM trims 2000 jobs and moves management around
9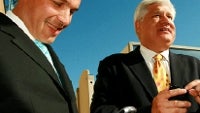 RIM has been given six months by shareholder representatives to show that the co-CEO setup will show results, affecting the bottomline positively, and seemingly the first round of measures is underway.
The company just announced it will scale down workforce with about 11% of its employees, or about
2000 job cuts
. The severance package that the workers sacked by RIM are expected to receive is not reflected in its quarterly and annual outlook. RIM will also reshuffle some layers of management, but Mike Lazaridis and Jim Balsille will continue to run the company in tandem.
Even though payout to leaving employees is usually nothing to sniff at, such moves usually bode well for the stock price with Wall Street, since they save a lot more operating expenses further down the road, so we expect a nice bump in RIM's share price today.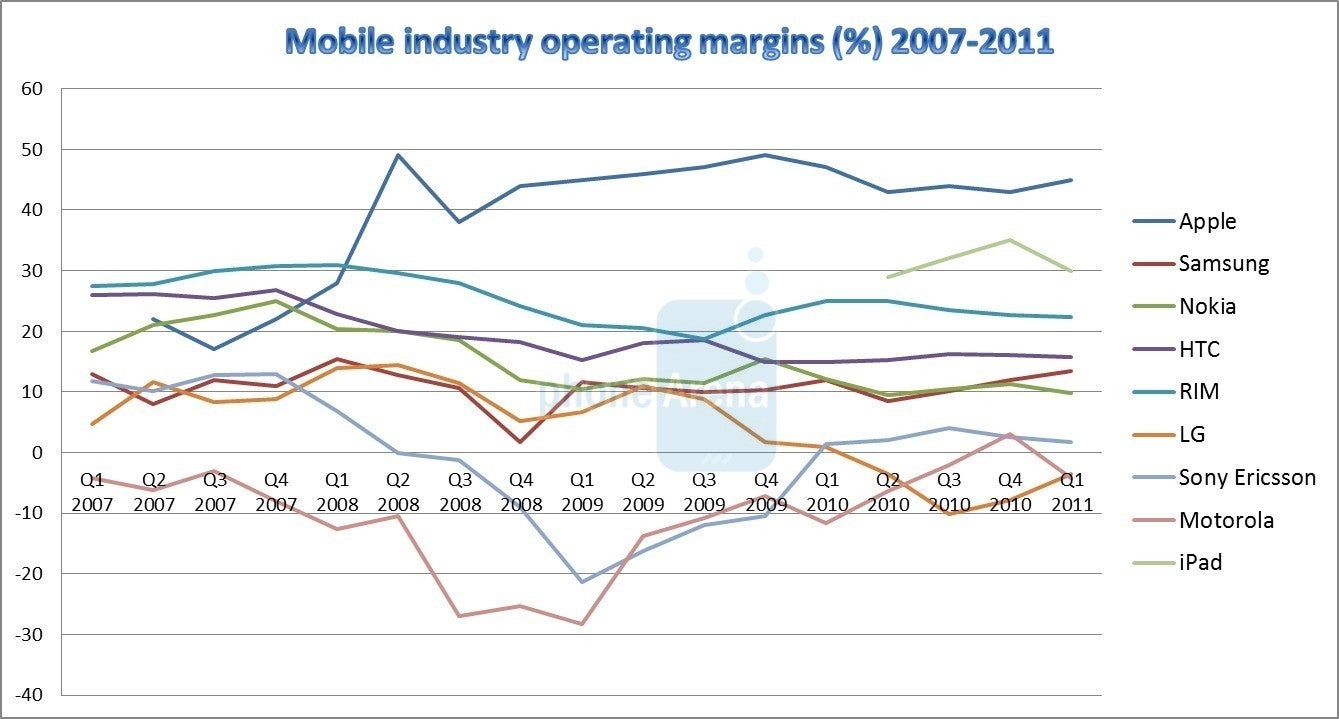 RIM has been struggling to keep up with the pressure from iOS and Android smartphones for a year now, although it's far from being completely marginalized - its ASPs are among the highest in the industry, and the company still enjoys healthy profit margins from its BlackBerry handsets, as you can see in our financial article
here
and on the chart left.
A bit of corporate restructuring, and, most importantly, some new and exciting handsets should go a long way this and next year for RIM. What do you think?
source:
Reuters