Qualcomm couldn't push Apple around, expert testifies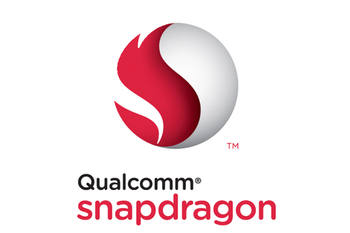 The FTC v. Qualcomm non-jury trial continued yesterday with Qualcomm still at the plate, defending charges levied against it by the FTC. On Tuesday, Qualcomm called one of its expert witnesses to the stand,
according to a report from CNET
. The aptly named Tasneem Chipty, an expert in competition policy and antitrust economics, said under oath that "Qualcomm felt competitive pressure from Intel" over Apple's business. She added that the chip maker responded by stepping up its innovation, and by cutting prices. Those actions don't make Qualcomm anticompetitive, she said.
Chipty pointed out from the witness stand that Qualcomm did not have the "market power" to force phone manufacturers into poor business deals that would cost these companies billions of dollars. She also pointed out that Qualcomm lost 50 basis points of market share in the premium handset market from 2014 to 2017 as competitors like Intel, Samsung, MediaTek and Huawei were picking up business.
Last week, an Apple executive named Matthias Sauer took the stand after being called by Qualcomm. He testified that Apple was about to use Intel's chips for the iPad in 2014 even though they failed to meet Apple's requirements. Qualcomm was about to lose the business until it gave Apple price incentives to stick with Qualcomm's components.
The FTC says that Qualcomm acted like a monopoly by giving Apple incentives to use its modem chips on an exclusive basis, and by sticking to its "no license, no chips" policy. Qualcomm calls this "flawed legal theory," and says that customers stick to its chips because they are the best in the market.
"Qualcomm doesn't have sufficient market power to coerce OEMs into onerous business terms that would rob them of billions of dollars...Qualcomm felt competitive pressure from Intel, and for that reason, it innovated more, and it gave price discounts. That's not to say Intel would have actually won the [Apple business] for 2015. Those are two separate things."-Tasneem Chipty, founder, Matrix Economics
Presiding over the trial is Judge Lucy Koh of Samsung v. Apple fame. If she rules in favor of the FTC,Qualcomm could be forced to change some of its business practices related to how it sells chips to phone manufacturers.