Quad-core Samsung Exynos 4412 demoed, might be what's inside the Galaxy S III
19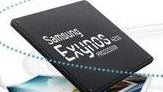 Samsung has demonstrated its first quad-core Exynos at a chip conference, and is very likely to bring the silicon to MWC as well. It let us get acquainted with the chip up close and personal at CES, an article on which you can find
here
, and now it has been announced for the whole wide world.
What was demonstrated were the 4-series, specifically the 4412, which is still the current Cortex-A9 cores, but made with 32nm technology as opposed to the 45nm Exynos in the Galaxy S II, meaning 35-50% higher performance and better power consumption.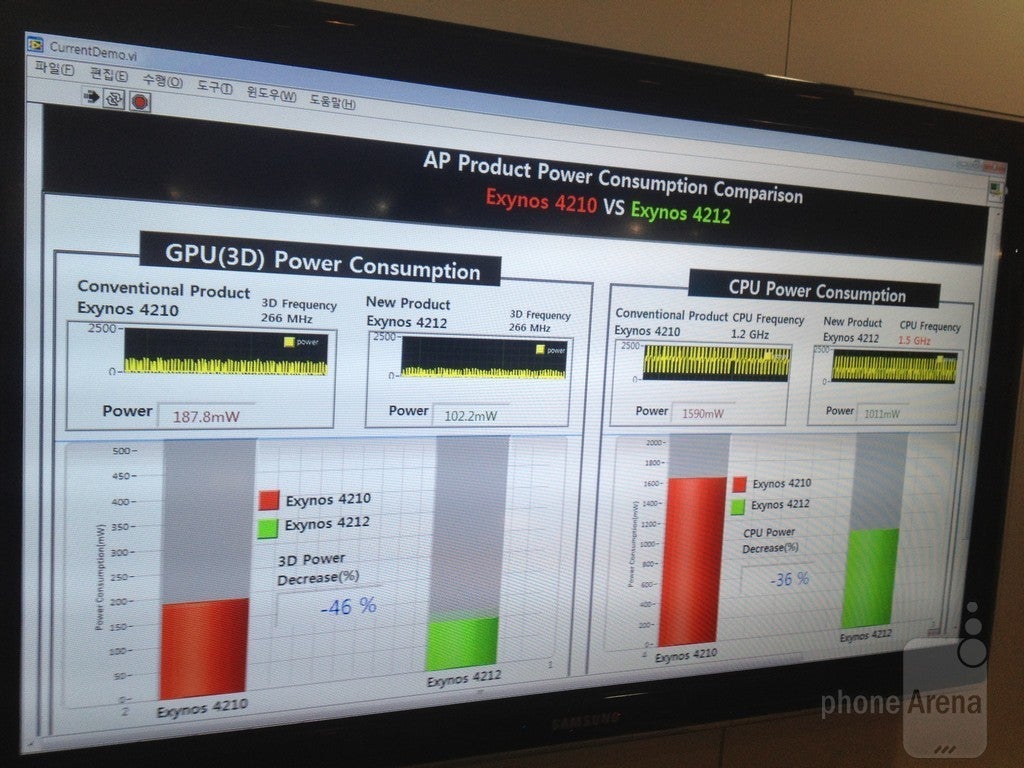 Samsung's 32nm Exynos beats the current 45nm generation in every aspect
Samsung is not using a
4-PLUS-1 tech
like NVIDIA with Tegra 3, or other chip manufacturers, which add additional core to the main ones for the everyday tasks.
It has just optimized the heck out of the four cores with power management features such as multiple power domains,
dynamic voltage
and frequency scaling, body-biasing, and thermal management control, so we expect significantly improved battery performance from devices with the 32nm Exynos.
These are the dual-core 1.5GHz Exynos 4212 with Mali-400 and the quad-core 1.8GHz
4412 with Mali-604
, which seems like a
prime candidate
for the SGSIII, judging from a
leaked slide
.
On another note, the
5-series Exynos
, which has the new Cortex-A15 generation cores inside should be done with sampling next month - its power is likely reserved for tablets, though, but we never know what greatness is Samsung waking up to every day, so phones might be in the cards as well.