Power Rangers: Legacy Wars updated with mighty new warriors, theater mode, combat adjustments
3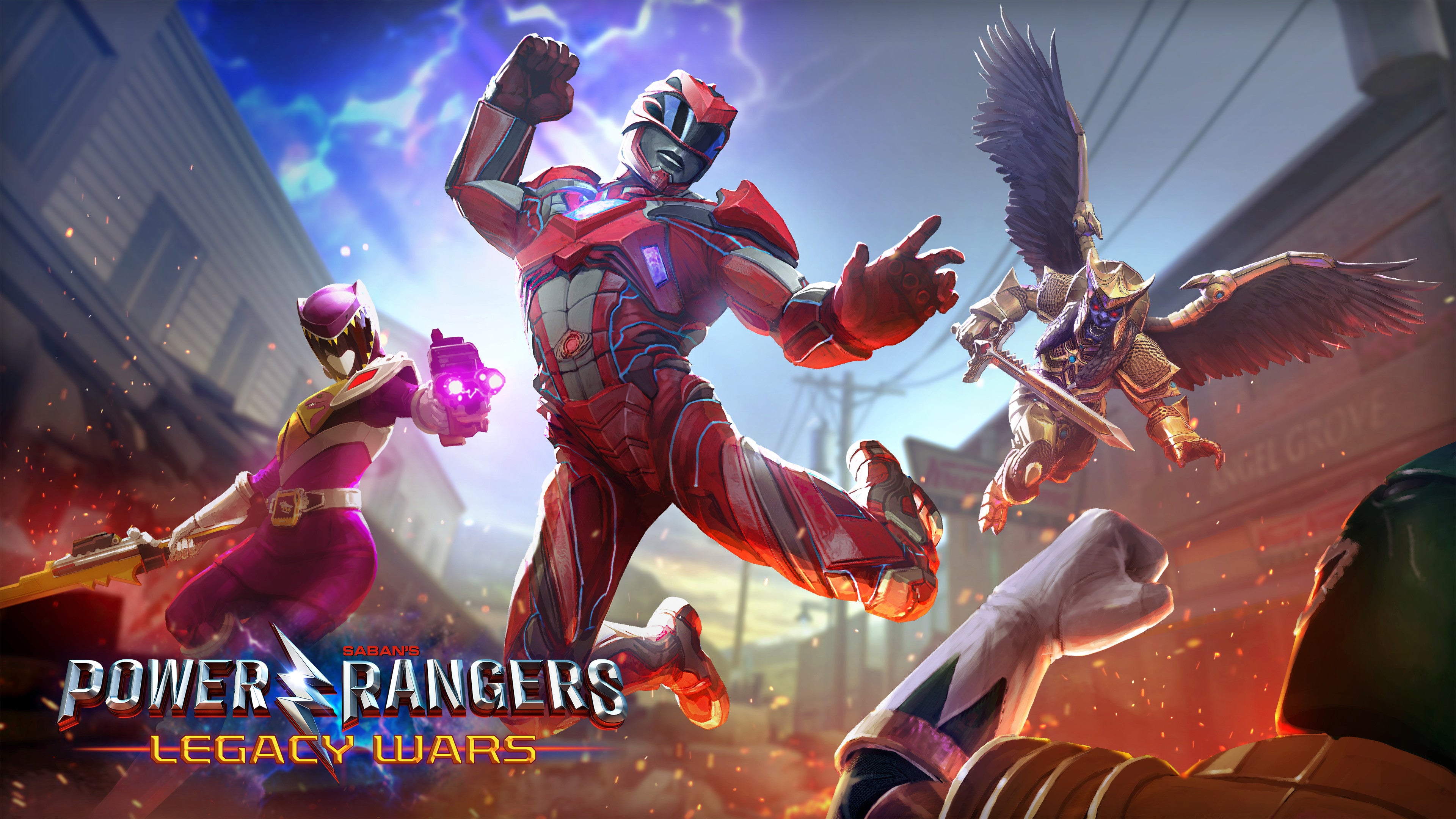 Publisher nWay has just announced that Power Rangers: Legacy Wars has been downloaded more than 12 million times
since its launch
on Android and iOS platforms three weeks ago. Moreover, no less than 60 million matches have been played by those who downloaded the game.
Along with these impressive achievements, developers announced a major update is now available for both Android and iOS players. The new update brings new powerful warriors, a new league, theater mode, as well as game balancing and bug fixes
Among the new fierce warriors added to the game, it's worth mentioning the evil Lord Zedd, as well as the mysterious Robo Knight and Green Ranger Tommy Oliver.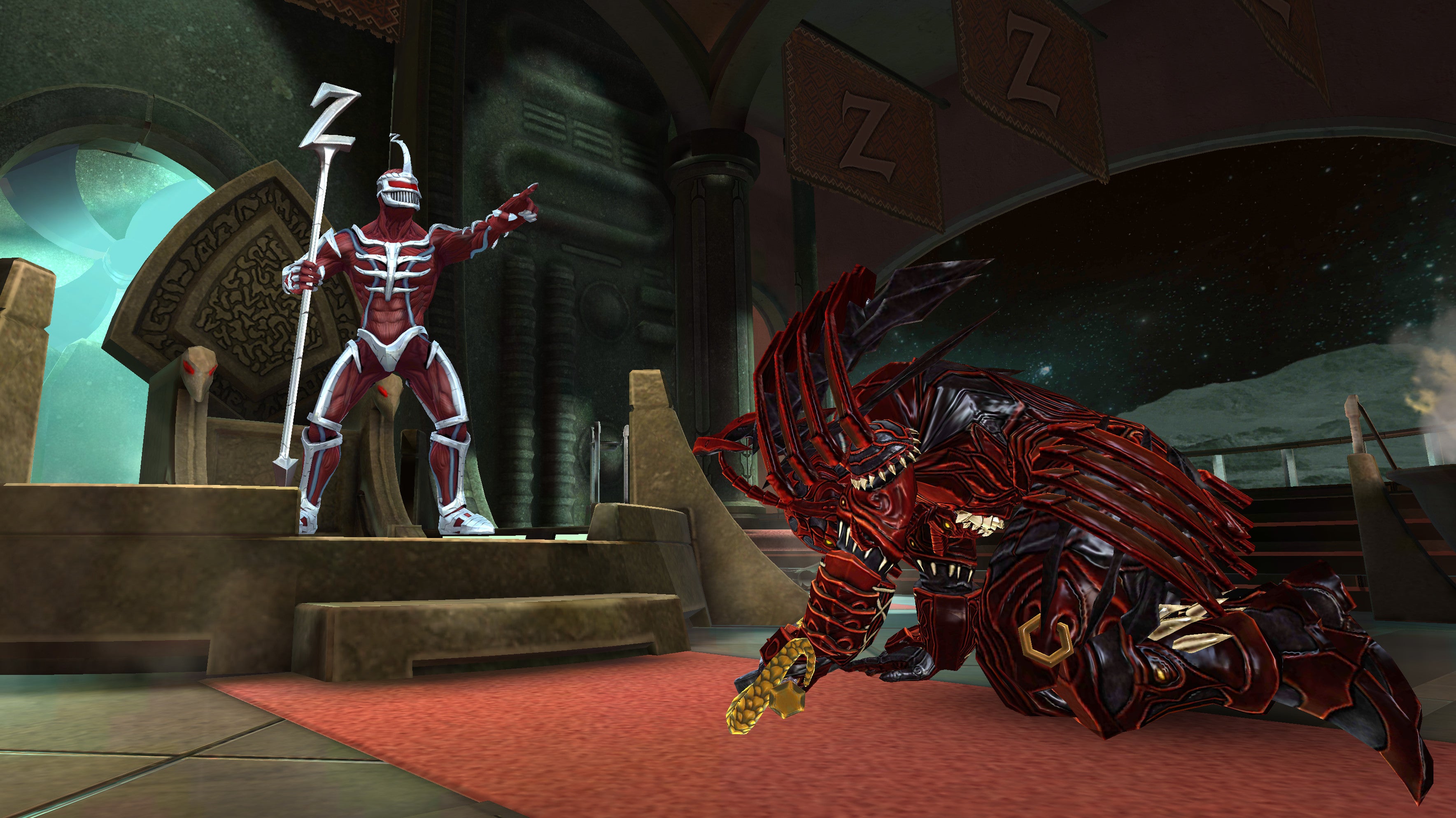 Lord Zed
Starting with this version of the game, players ranked above 3,400 medals will enter League 6 and fight in the ruinous "Harwood County War Zone" stage. Also, the new Theater Mode allows players to watch replays and analyze their victories and biggest fails.
As mentioned earlier, the update brings a plethora of combat adjustments, bug fixes, and network stability improvements. For example, the developers confirmed they had included many changes to the starting health and attack stats of higher level rarity, and reduced the frequency of blocking and tuned to match warrior class.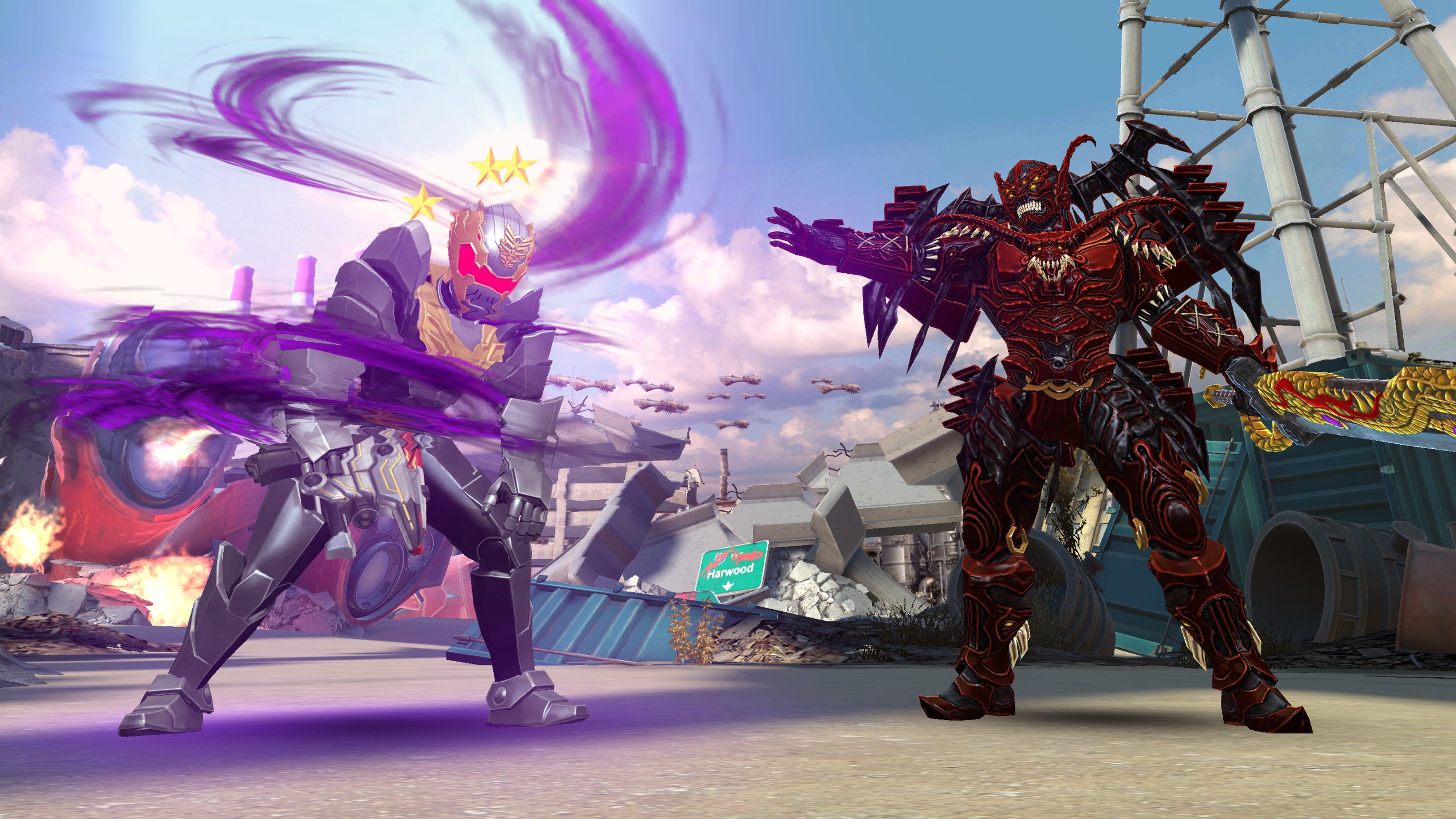 Robo Knight vs. Xandred
In addition, the amount of push character can do into each other has been reduced. Many tuning adjustments based on player feedback and match history have been implemented too.
Power Rangers: Legacy Wars
is available for free download via Google Play and App Store, but it does feature in-app purchases for those who want to have an easier time while playing.