Portrait Mode: still relevant and still important
7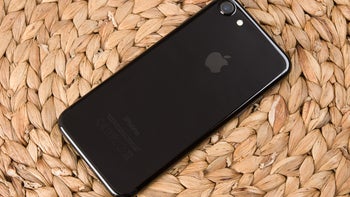 Portrait Mode has been around for a while now — first we saw it on the iPhone 7 Plus, then it slowly creeped its way to every major flagship out there... even some midrangers!
Sure, it has a different name sometimes — like Samsung's Live Focus — and it's arguably better to call it something else, since a lot of time we use Portrait Mode for anything but portraits. Like photos of our pets or plants!
But a very recent and very popular phone won't allow you to do this, despite having Portrait Mode on board. Yes, we are talking about the iPhone XR! Yep, since it doesn't have two cameras at the back, it doesn't rely solely on depth perception — it uses a face in order to get a rough idea of what should be in the foreground and what should be back. To top it off, it doesn't do a 2x zoom, instead going for a more wide-angle portrait effect.
That alone made us ask ourselves "So, is that a big deal? Would people not buy a phone if it lacks Portrait Mode nowadays?".
And, of course, we passed the question off to you. Here are the poll results: