Poll results: Is Android L the most important Android update ever?
30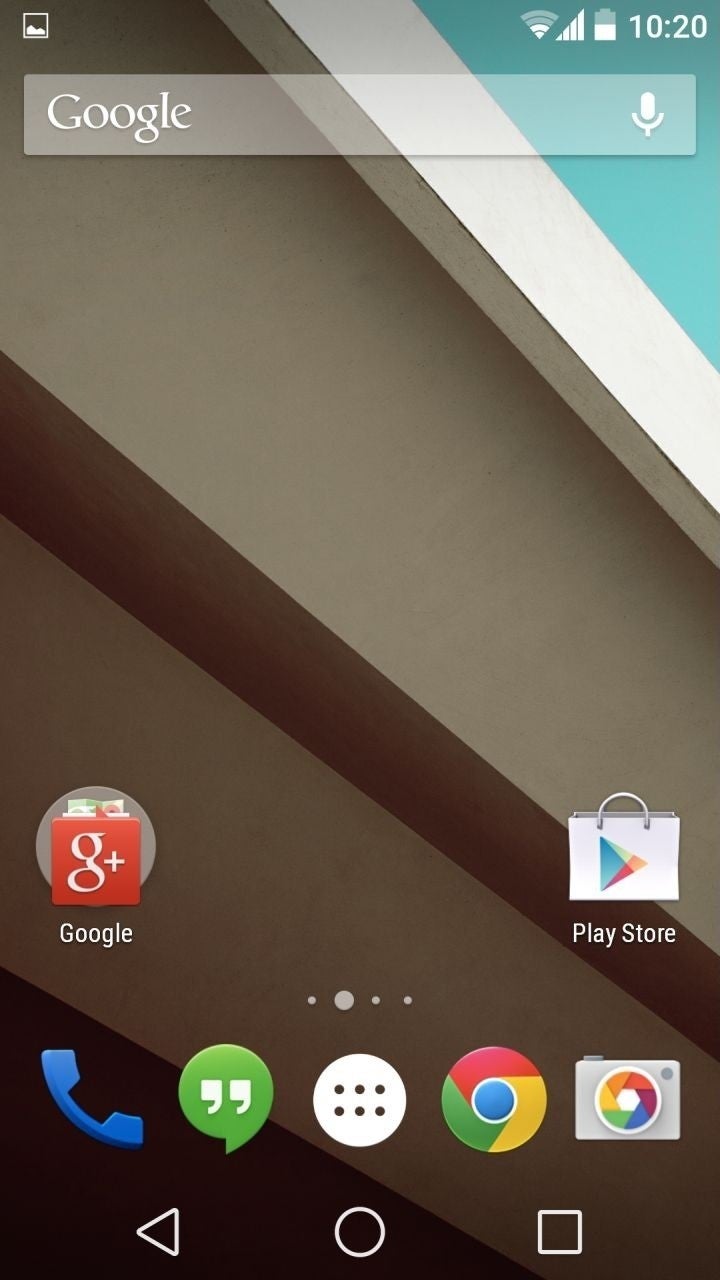 One of the biggest software-related news in recent months was the announcement of
Android L
, Google's brand new Android iteration that will be released sometime this fall. Google showcased a lot of the features that Android L comes with, and it even made a developer preview available for its Nexus devices (only owners of the Nexus 5 and Nexus 7 2013 can get it at the moment).
While some things about Android L may change before it reaches regular users, it's already more than obvious that this is a massive update. But is it the most important Android update ever? Well, we
ran a poll last week
, asking you exactly this question.
From the total of 4,843 votes, 2,307 voters (47.64%) are already convinced that Android L represents the most important update since Google's platform was first announced back in 2008. 1,878 voters (38.78%) aren't so sure about this, still waiting to test Android L before deciding. Finally, only 658 voters (13.59%) said that the L release isn't the most important Android update yet (with ICS, Gingerbread, or Jelly Bean being more important to some of our readers).
In case you didn't bother counting, Android L is the tenth major Android update. Before it, we had Cupcake, Donut, Eclair, Froyo, Gingerbread, Honeycomb, Ice Cream Sandwich, Jelly Bean, and KitKat.
To know more about Google's latest software achievements, you can check out
our Android L preview
, a
visual comparison between Android L and KitKat
, and even an
Android L vs. iOS 8 post here
.