Poll results: If I had to choose today, my next phone would be from... (brand)?
99+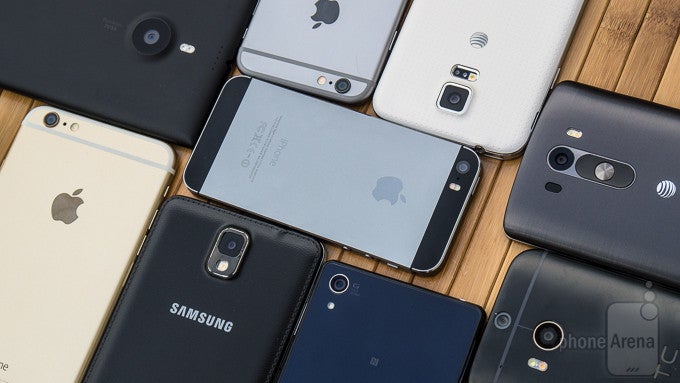 Gun-to-your-head, which device would you buy right now? Is it from Samsung or Apple? Perhaps LG, Sony, or even HTC? These are good times for consumers, and an abundance of options is presented to us. But we wanted to know about the gun thing, so we asked you on Monday who the maker behind the phone you pick would be.
Nearly 8,000 of you jumped right ahead and voted for this or that manufacturer. Of those, 1836 of you (23.57%) picked Sony, making the Japanese company's wares the most desirable in the eyes of those who chose to participate. Following next is Samsung with 1348 of the votes, or 17.31% – a surprise considering its vastly more successful smartphone arm (in terms of sales). Apple's next with 989 votes (12.7%), and then it's HTC (9.75%), LG (5.96%), Asus (5.51%? That ZenFone 2 sure has its groupies), Motorola (4.99%), and Nokia (4.8%).
Who fared worst? That would be Amazon – it gathered just 5 votes (0.06%), followed by ZTE (Nubia) with 7 votes and 0.09% and Jolla (16 votes, 0.3%). See all of the results right below.