Poll: It seems the Galaxy Note 7 will only have a curved screen variant. Does this annoy you?
74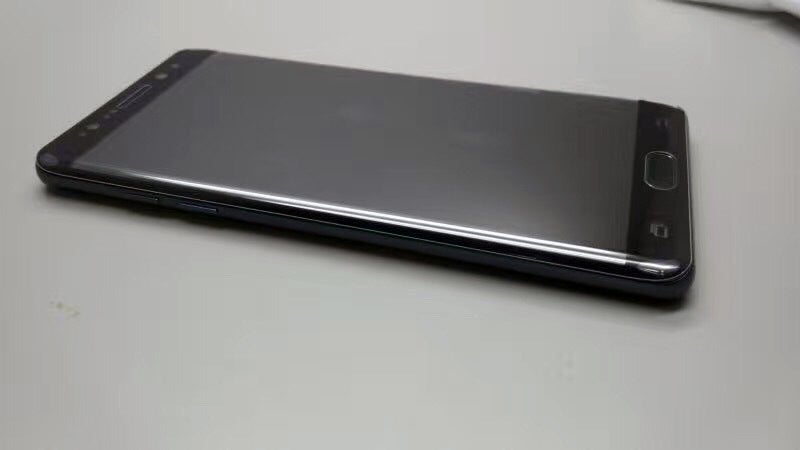 For the past few weeks, rumors and leaks have persistently suggested that the Samsung Galaxy Note 7 will only come in an "edge" version – with a dual-curved screen – with no flat option in sight. Samsung has sold it's top-tier smartphones in pairs for the past 20 months, starting with the Galaxy Note 4 and Note Edge, offering an orthodox "flat screen" handset and an "edgy", but certainly more expensive, curved-display variant.
The edge smartphones have always costed about $100 more than their "mundane" siblings, mostly due to the fact that developing such a curved display is more costly for Samsung. Some users have paid the premium price for the unique look, while others have chosen to stick to the regular models and not take the steep price increase. Now, with the Note 7, it seems this choice might already be made for the customers. How do you feel about that?