Pokemon Go update lures many players back into the game
5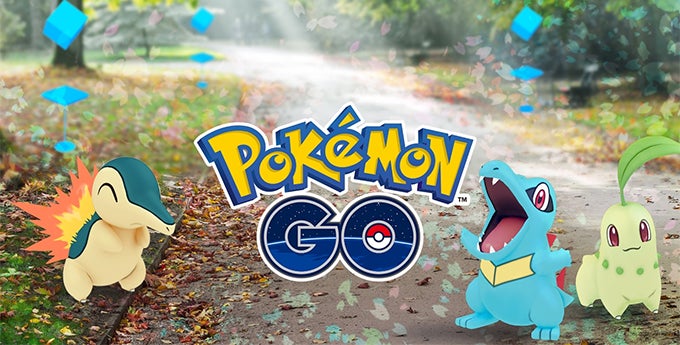 Last week's
second generation update for Pokemon Go
has propelled the AR hit game once again to the No. 1 spot on Apple's App Store, albeit not doing much for its position on Google Play, where it still holds third place (behind Game of War and Mobile Strike).
The second-gen update added 80 new critters to Pokemon Go's roster, bringing the total number of pocket monsters to catch to 151. Prior to the big update, Pokemon had slipped in popularity a bit, although not remaining in the global Top 10 on both Google and Apple's storefronts.
According to mobile app intelligence firm Sensor Tower, Pokemon Go is also performing well in numerous other regions, securing the top spot in terms of revenue in the UK, Denmark, Luxembourg, the Netherlands, Ecuador, New Zealand, Singapore, and Slovakia, but remaining at No. 8 in Japan, in terms of revenues.
Although the second-gen update reinvigorated player interest in Pokemon Go, not the least bit thanks to the many beloved critters it brought over from Pokemon Silver and Gold, but many players are waiting for PvP battles and other features from traditional entries in the franchise to make their way to the AR game. Niantic promises to deliver, but the question is
when
?