Cheaters beware: Niantic cracks down on Pokemon Go cheating
6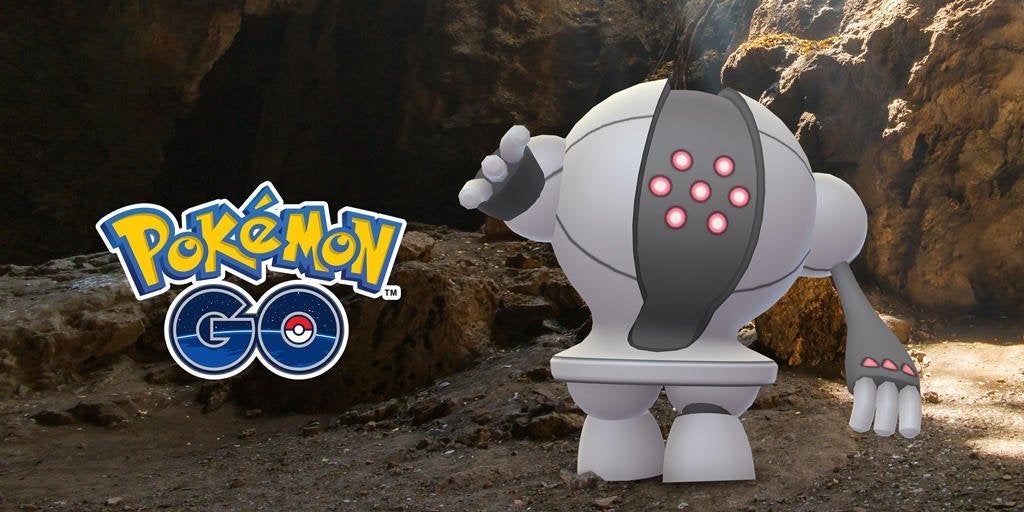 Today, Niantic announced changes to their policy regarding cheaters in Pokemon Go.
Under the new changes, cheaters will be dealt with via a three strike system and three strikes leads to account termination. Previously, instances of cheating were dealt with by degrading the quality of monsters encountered.
Here's how it will work. Strike 1 lasts for 7 days and acts as a warning; you will not be able to encounter rare Pokemon and you will be disqualified from receiving EX Raid Passes. Strike 2 is a suspension and lasts for 30 days; you will be unable to access your account during that time. And if, after two strikes you continue to engage in cheating behaviors, you will encounter Strike 3: Termination; your account will be terminated, forever.
Keep in mind that the Strike system is not set in stone; Niantic still retains the right to ban accounts on an individual basis without accumulating strikes. And if, by chance, you believe that your account was terminated on accident, you can always appeal; but Niantic is quite confident in the accuracy of their system.
Some things that could earn you a Strike include location spoofing, accessing Pokemon Go via unauthorized 3rd party clients, or using any other 3rd party add-ons.
This is all trying to say: don't be a cheater. A few perks is not really worth having your account terminated is it?