Plants vs Zombies 2 gets Power Plants update with new gameplay opportunities
1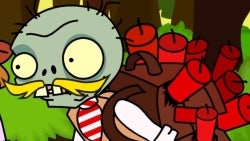 Plants vs. Zombies 2 players are getting a new tool in their arsenal – Power Plants! Now, you will be able to upgrade your plants with a variety of bonuses and make them deal more damage, cost less Sun, or plant faster. To do that, you will have to collect matching Seed Packets. Every plant needs a minimum of Seed Packets in order to be upgraded. These Seed Packets come from new piñatas that can be earned by completing quests or from the in-game store. Piñatas are world or attribute-specific and contain Seed Packets for several plants. They either match the world that the plants came from, or the attribute that they share.
Once you've earned some Seed Packets, visit your Almanac or the Seed Chooser and tap the "Upgrade" button next to an eligible plant. You'll know they're ready by having a full green bar and a green lightning bolt symbol. Once you've upgraded you'll see your plant's stats improve. The power you gain from leveling your plants is permanent – for example, if you upgrade Peashooter to level 5, every Peashooter that you plant will be level 5.
The game developers explained that the Power Plants mechanic helps define the differences in plants' roles. For example, the Potato Mine and the Primal Potato Mine are fairly similar plants, but with Power Plants upgrades, the Potato Mine can improve its Plant Food ability and generate more Potato Mines, while the Primal version can become more powerful. Thus, one gets better at crowd control, and the other becomes more useful at taking down big foes.
All in all, the update brings new possibilities for evolving your favorite plants and unlocks new gameplay opportunities. It also adds to the game's replayability, letting players who completed all worlds return to the game and have fun with upgrading plants and trying new strategies.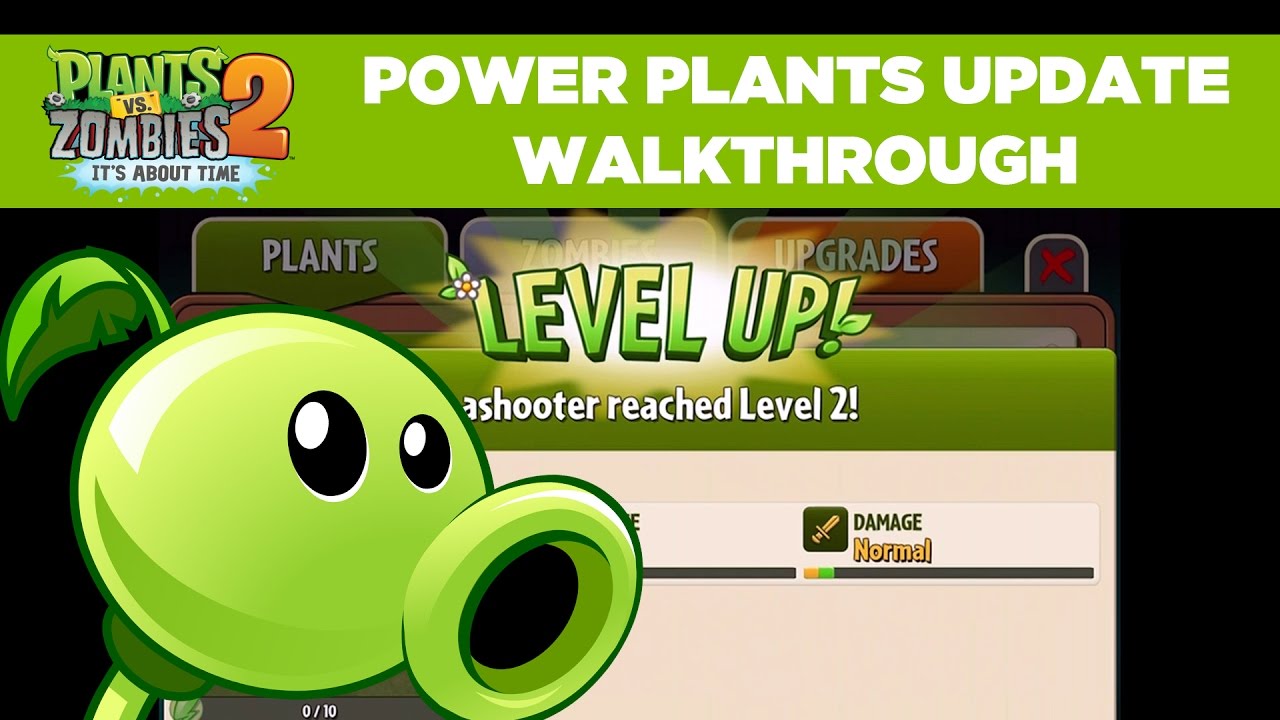 Recommended Stories