Piper Jaffray's Munster says investors have low expectations for the Apple iPhone 6
18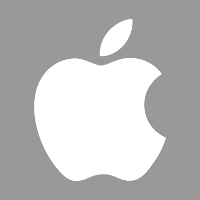 Four times a year, every three months, Apple announces its earnings for the previous quarter. With the tech titan expected next month to tell the world how many iPhones it sold over the prior three months, at least one analyst sees good news for stockholders in the near future. Gene Munster of Piper Jaffray, a name quite familiar with our readers, expects Apple to raise its dividend on April 23rd, when the numbers are released. At the same, the analyst sees Apple increasing the number of shares being repurchased by the company. Both moves are considered positive for stockholders, although Munster cautions potential Apple investors that the current stock price already has the dividend hike and higher share buyback already baked in.
Munster believes that Apple's revenue for the March quarter will be on the high side of the company's expectations at $43.5 billion. Apple said that this figure would be between $42 billion and $44 billion. He sees the top line number falling short in the June quarter, but he says that no one will care as they look ahead to Apple's new products to be released in the second half of the year. But this is where Munster's expectations diverge with those of Wall Street investors.
The analyst says that his meetings with Hedge Funds, Mutual Funds and well-heeled investors, have shown him that these big buyers of Apple's stock have low sales expectations for the
Apple iPhone 6,
and new product categories (like an Apple iWatch). Munster thinks that this thinking is all wrong, but does present a great situation for Apple investors. If the next-gen iPhone, with a possible 4.7 inch screen, takes sales away from large-screened Android models, or the iWatch becomes a hit, Apple's shares should react bullishly. And the worse case scenario, says Munster, is that sales of Apple's next-gen iPhone merely meet expectations, and the stock remains flat.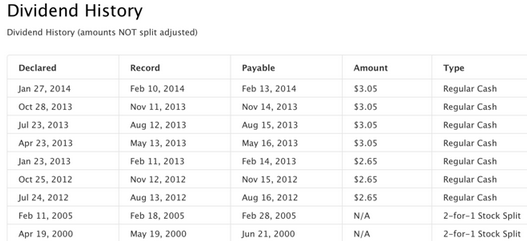 source:
AppleInsider